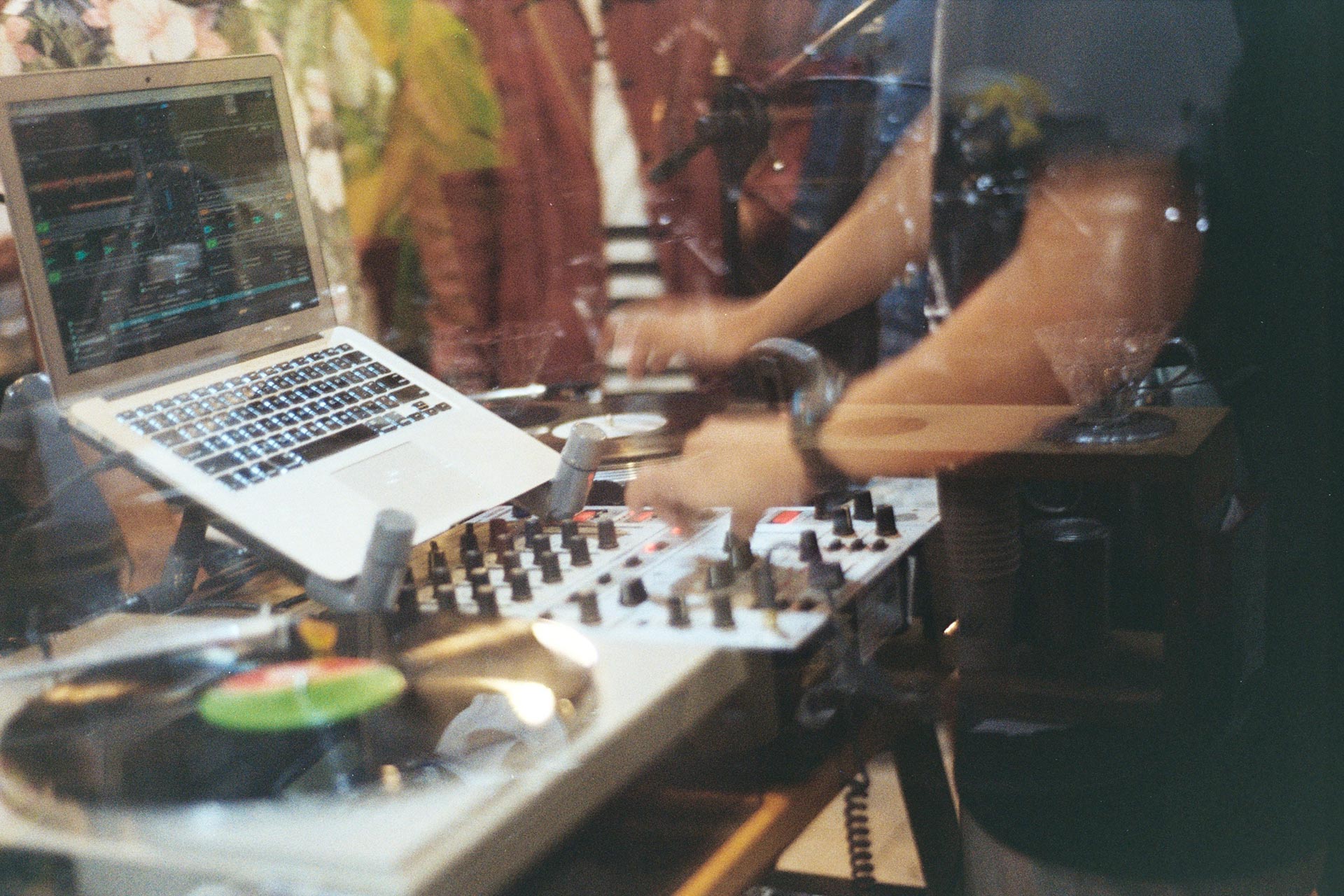 ---
Getting Started with Producing for DJs
By: Jade Story
---
---
---
In the exciting world of electronic music, being a skilled DJ is one aspect of this industry, and it only scratches the surface of just how far you can take this as a career. Aspiring DJs are increasingly venturing into the realm of music production, where they can elevate their skill set and potential to make it big in the dance music scene, pushing them to heights that DJing alone may never get them. Embarking on the journey of music production opens up a world of infinite possibilities, allowing DJs to truly explore and craft their own unique sound and overall brand. Finding your niche as a producer and being a great DJ to match is a combination that carries great potential and is possibly the only way to make a name on the world stage.
Starting your journey into music production requires certain tools, knowledge, and skills. Whether you're a DJ looking to expand your skill set or a total newcomer eager to explore the world of music production, this comprehensive guide will walk you through the essential steps to getting started with production. From understanding the need to be multifaceted to make it big in this industry to the importance of grasping the fundamentals of music theory, right down to navigating the different software and hardware options. This article will empower you with the knowledge and resources needed to explore your creative potential and take your first steps toward becoming a DJ/Producer.
Why should DJs learn to produce?
Being a DJ and producer is becoming more and more of a necessity if you aim to establish a unique artistic identity to truly set you apart in the competitive landscape that is the electronic music industry. Particularly if you want to travel the world, being booked at big events, producing your own tracks, and being known for your music really puts you a cut above someone who can only DJ. The addition of extra knowledge and skill to your repertoire will only push you forward as an artist.
Being a DJ/Producer deepens your understanding of music composition and structure tenfold and gains you more respect as an artist, while also carrying the potential to get your name out there on the global stage. It is unlikely you will find yourself at the top of this game with only the skills to DJ when your competitors are competent in both.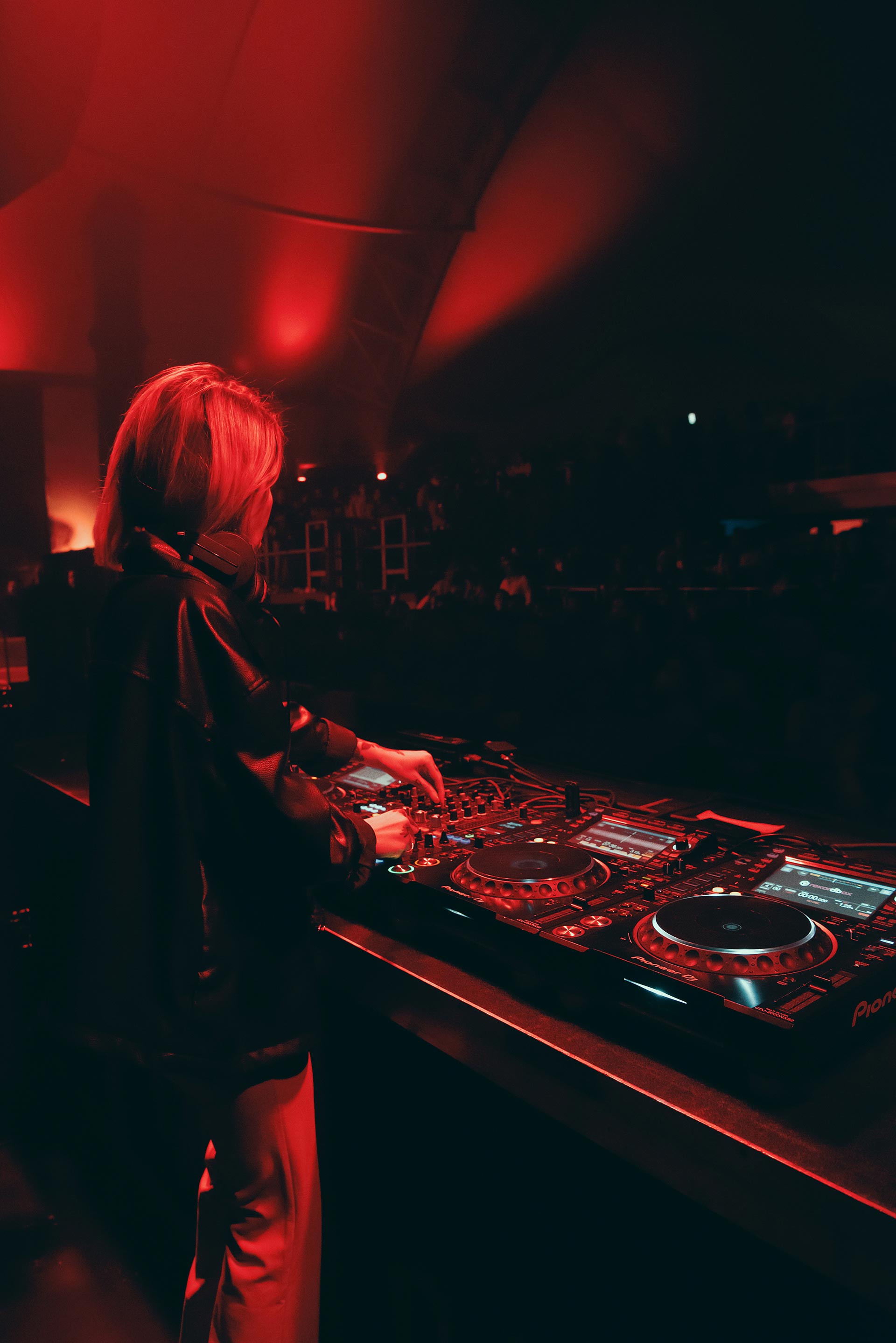 Career Advancement: In terms of career advancement, the ability to produce as well as DJ sets you apart and opens up a wider variety of career opportunities. Producers enjoy greater recognition as their tracks can be signed to record labels, featured in other DJs mixes, and shared across digital platforms. Producing your own original music also leads to the opportunity for collaborations with other artists and remix requests, overall leading to increased opportunities to further expand your reach and potential streams of income.
Creative Expression and Control: Instead of spending hours finding tracks you love, now you get to spend hours creating tracks you love. Being able to create your own music opens the door to a world of opportunity and has the potential to elevate your DJ sets. Giving you the freedom to truly delve deeply into your preferred genre and develop your unique sound within that genre. The freedom to experiment becomes a powerful means of self-expression. The level of control involved with producing your own music means the final product will always resonate deeply with you as the artist, creating what you want to hear and play. Another exciting reason for DJs to learn to produce is the ability this gives them to offer something unique to their sets in the form of unreleased tracks that nobody else can play. If your music becomes popular, you will in turn become more in demand, and the added bonus of being able to play certain tracks no other DJ in the world has access to is invaluable.
Getting Started:
What Genre Do You Want to Produce?
Before you start with anything else, it's important to know what you're drawn to and what genre and style you want to delve into. As DJs, we already all have our favourite artists and genres; start by gaining inspiration from this and learning everything you can within that genre.
This will narrow down the learning process for you and make it easier to focus. Different genres have different workflows, go-to styles, and tools, therefore helping you streamline your learning process and engaging with the right resources and online communities to help you along your way.
Specialising in something gives you the opportunity to master it; doing a little bit of everything means you never become great at one thing; therefore, choosing a genre is your first step.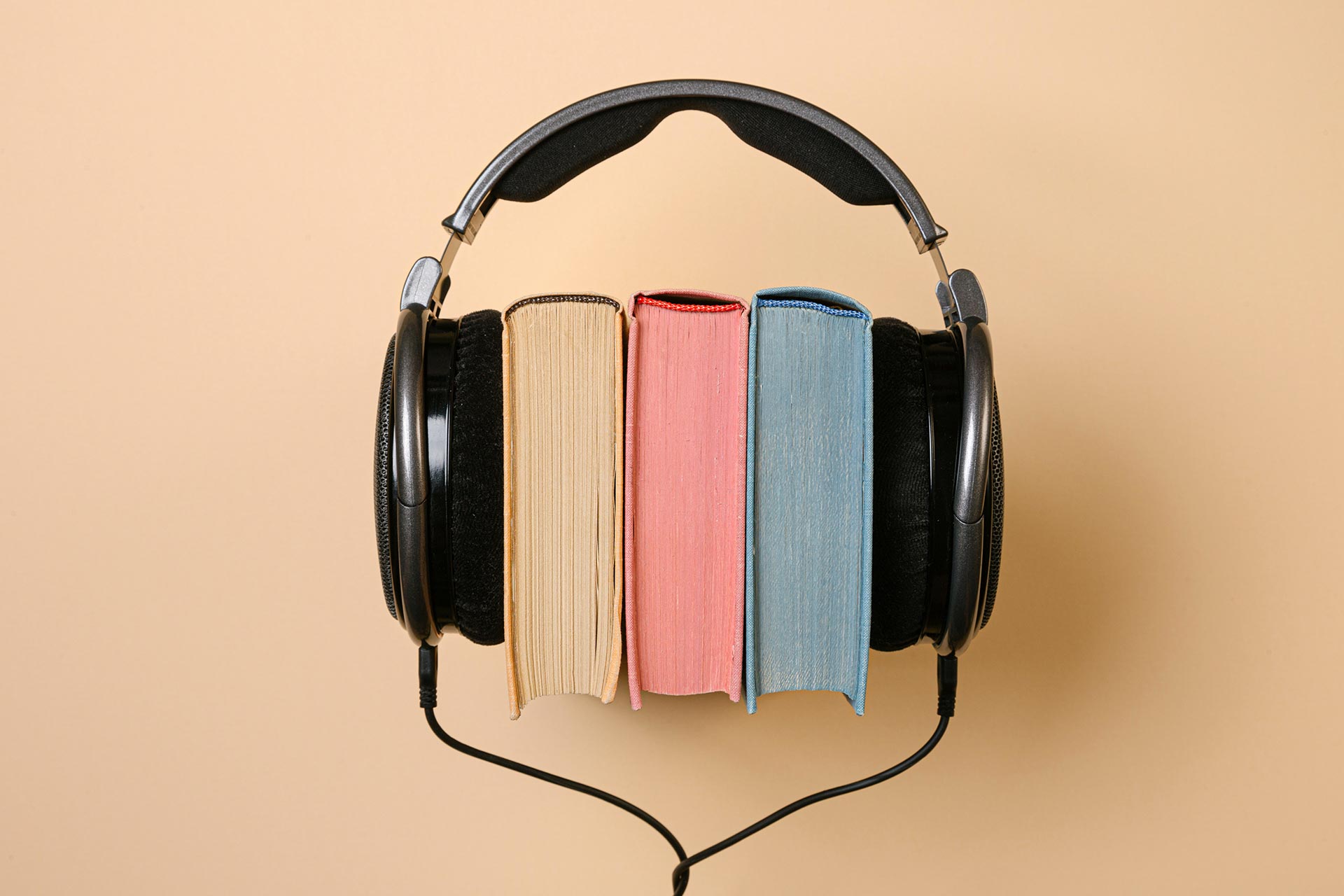 Listen Like a Producer: Pay close attention to the different nuances of your favourite artists and take note of what makes their style so distinct. The best producers in the world have all created niches within their genres, some of which are so distinct that you can immediately tell whose track it is.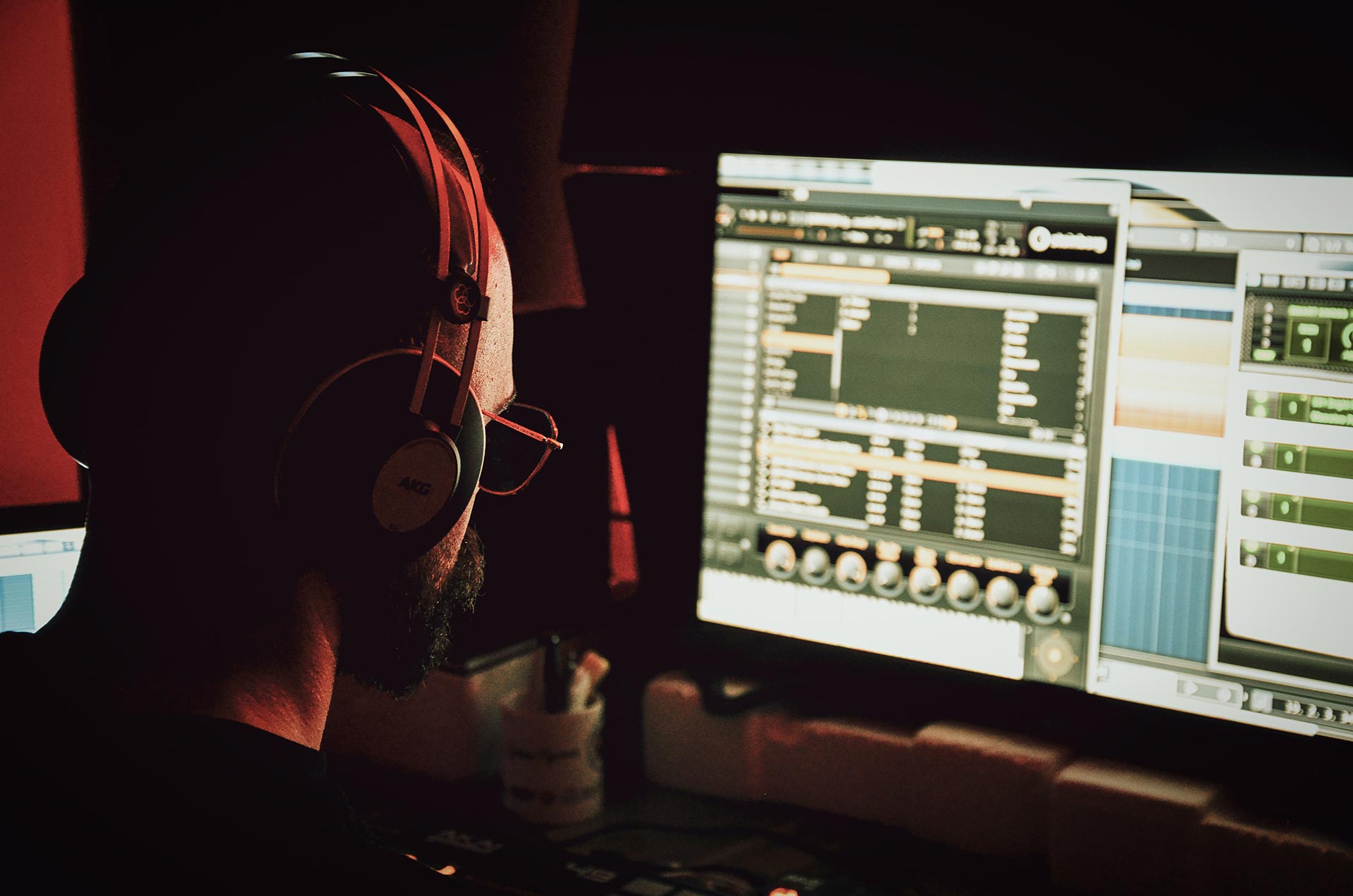 Building a Strong Foundation:
Music Theory
No matter the genre, the reality is that a music producer who has some music theory training should be more effective at producing music and navigating the world of production than someone with zero knowledge pertaining to music theory.
What is Music Theory?
Music theory is a field of study that encompasses the concepts and principles behind music. It provides a framework for understanding and being able to analyze the structure and composition of music, exploring how elements that make up a song, such as melody, harmony, and rhythm, are used to complement one another and result in a seamless piece of music.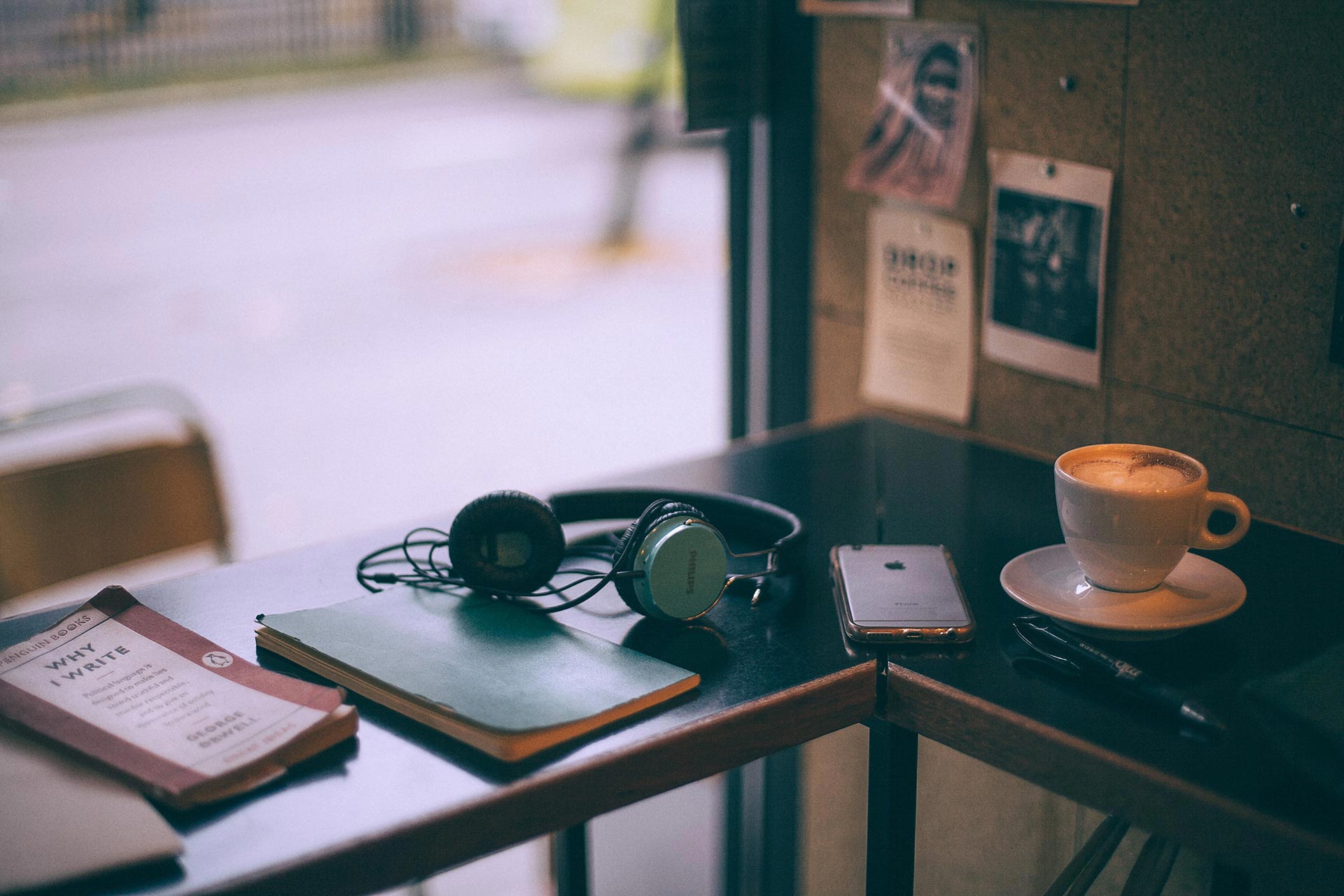 Becoming well acquainted with a basic knowledge of the fundamentals of music theory, such as beats and bars, time signatures, chords and chord progressions, intervals, keys, and scales, should make you more effective at producing music.
Essentially, music theory should be seen as a toolbox rather than a fixed set of rules, whereby you'll get the job done better and faster if you use the tools available to you. Enabling you to produce with purpose, creating a certain style, structure, and flow effectively and consistently. Having an understanding of music theory also helps you communicate using the language of music with other producers, which becomes invaluable if you plan on collaborating on projects in the future.
While these guidelines and concepts are important, music is, after all, a form of creative expression, and if something works and is an exception to the 'rule', go with it. Innovation often arises from breaking the rules, so don't be scared to experiment.
What Equipment Do You Need To Get Started?
Don't fall into the trap of thinking you can't start if you don't have a full studio set-up like the pros. You don't need the very best equipment money can buy to get started, you just need the basics and the will to learn. As the age-old saying states, "start where you are, use what you have, and do what you can."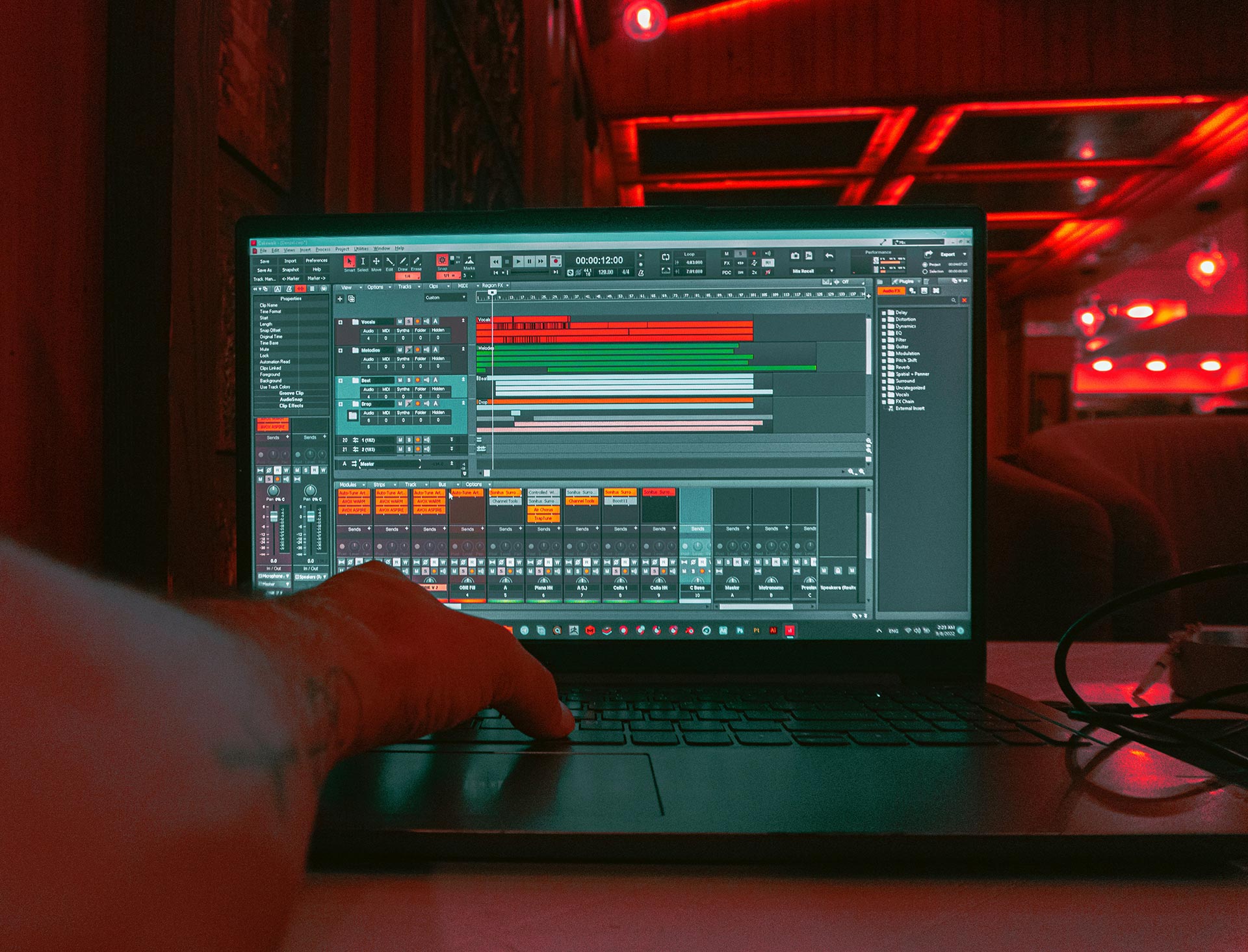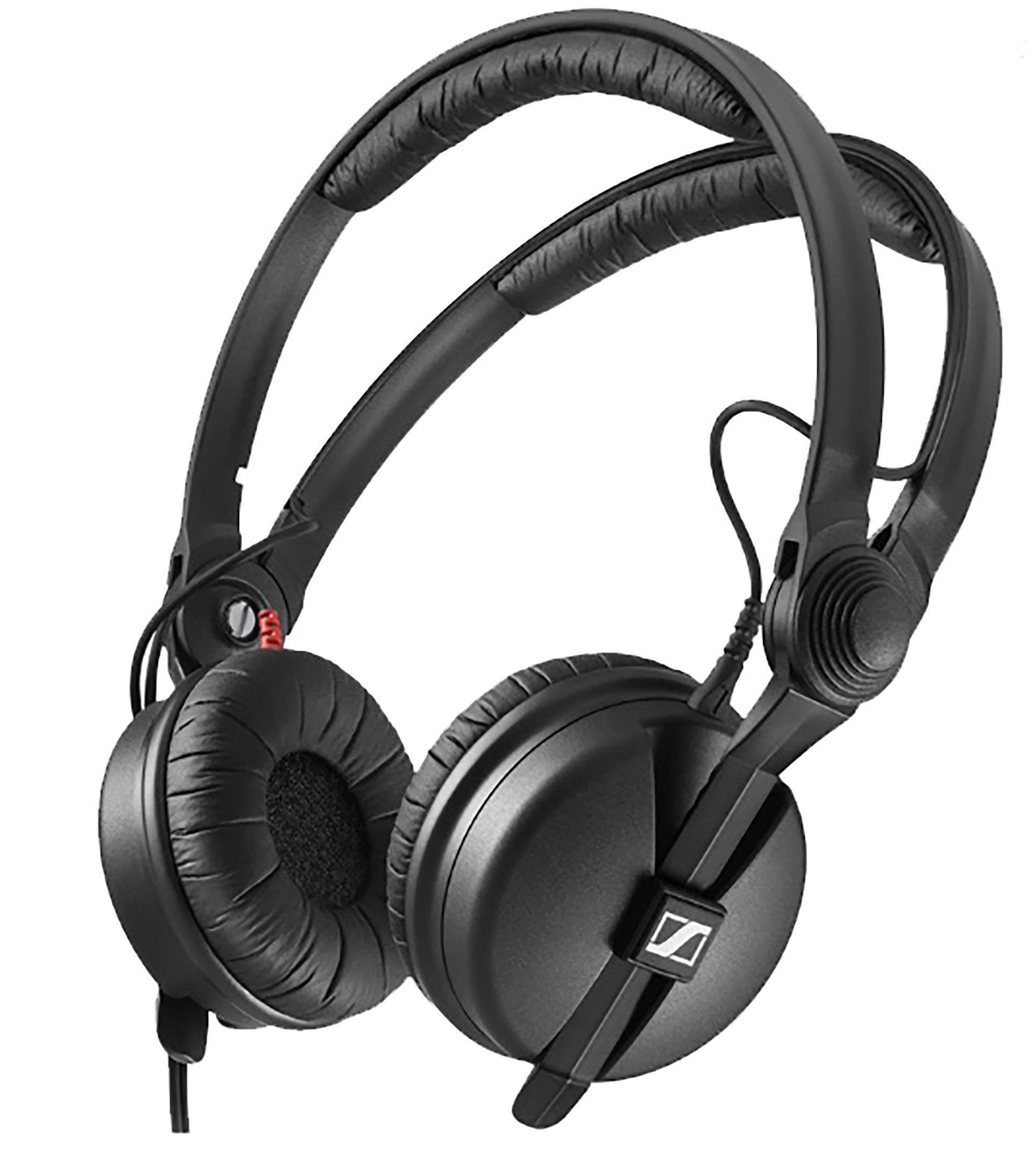 For electronic music production, you will need a laptop or desktop (Windows or Mac), the DAW software of your choice, and a pair of studio-quality headphones. Over time, you will need to invest in professional studio monitors and a good audio interface (a necessity if you want to connect your computer to your studio monitor speakers).
Most computers do come with built-in sound cards that convert digital sounds to audio signals. However, these are very limited in what they can do and were not made for the purpose of professional audio-quality playback or recording.
Digital Audio Workstations (DAW)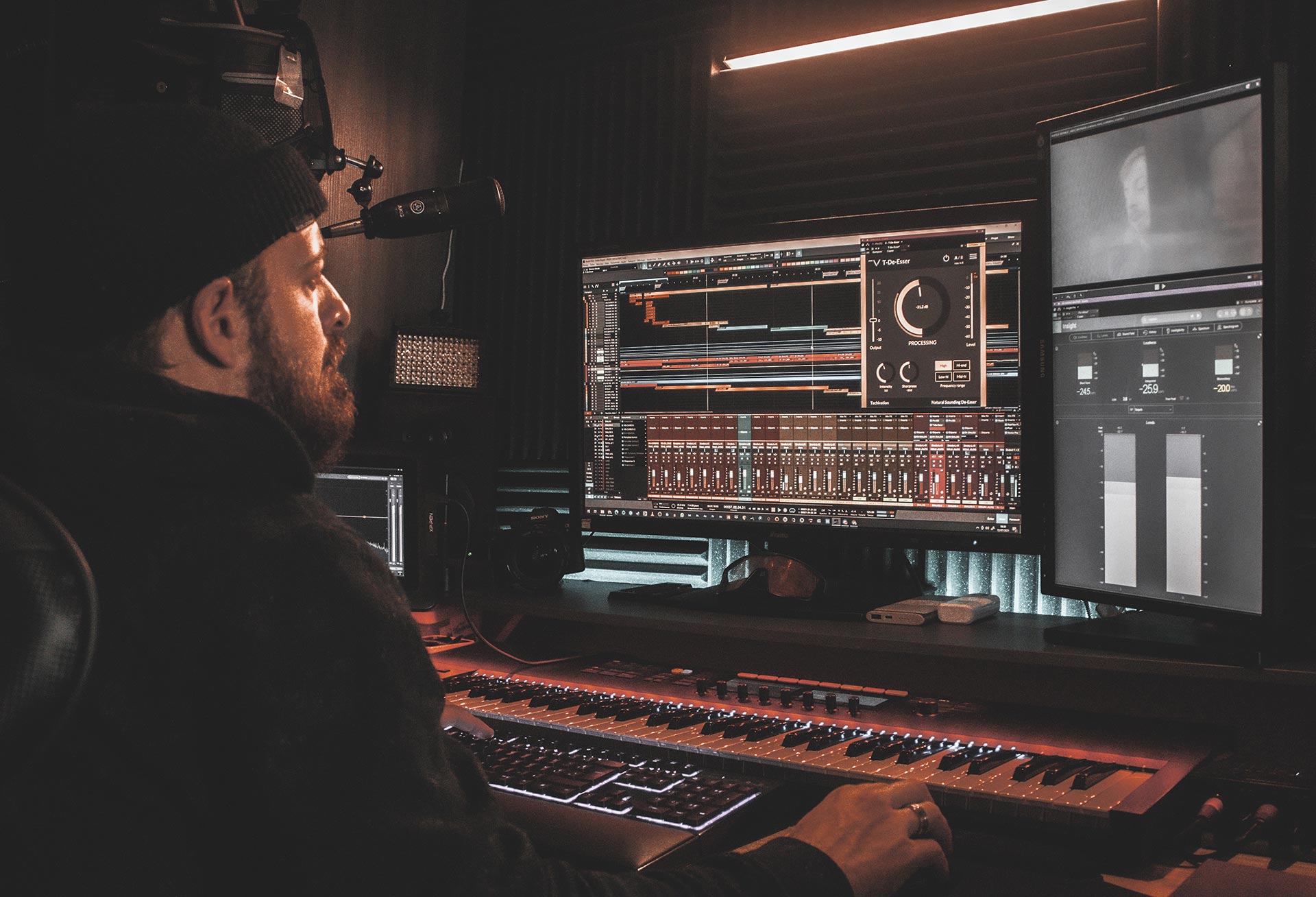 DAWs enable you to record, edit, mix, master, arrange, and manipulate sound. DAWs are the software used in modern music production and are the focal point of a modern producer's studio as the number one tool used for arranging audio and creating music. Think of a DAW as the digital canvas upon which music is produced. It is like having a physical recording studio neatly packaged into one powerful digital studio, and it is used by everyone from bedroom producers to industry professionals.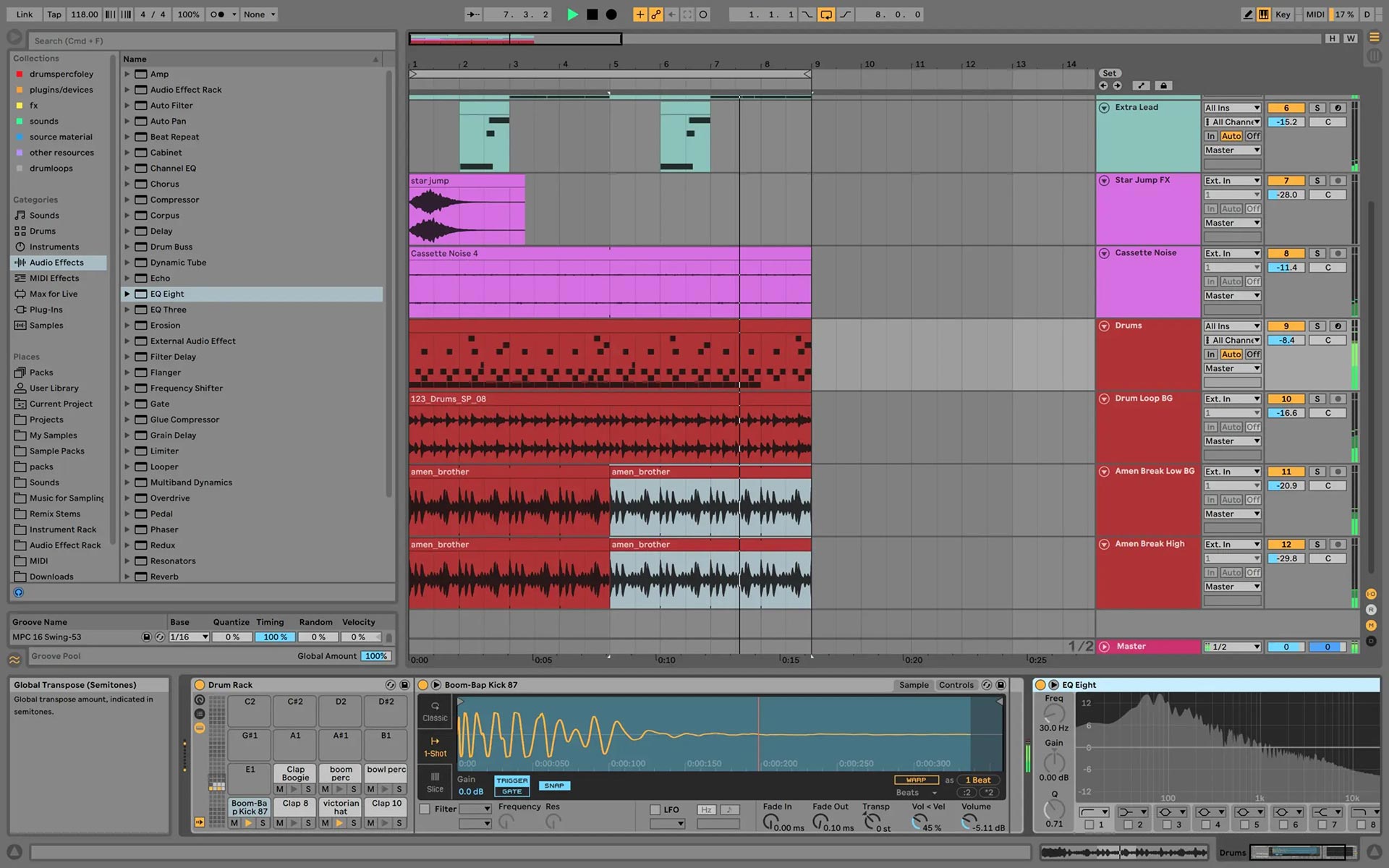 DAWs are so powerful that it's possible to create, mix, and master full tracks using just the DAW and a pair of headphones. They are workstations after all, and so they are built to complete a track from start to finish (recording, editing, arrangement, effects, mixing, and mastering) in one place. Although extra gear has its place the more seriously you take your productions, there is no excuse not to start simply because you don't have what top industry professionals do.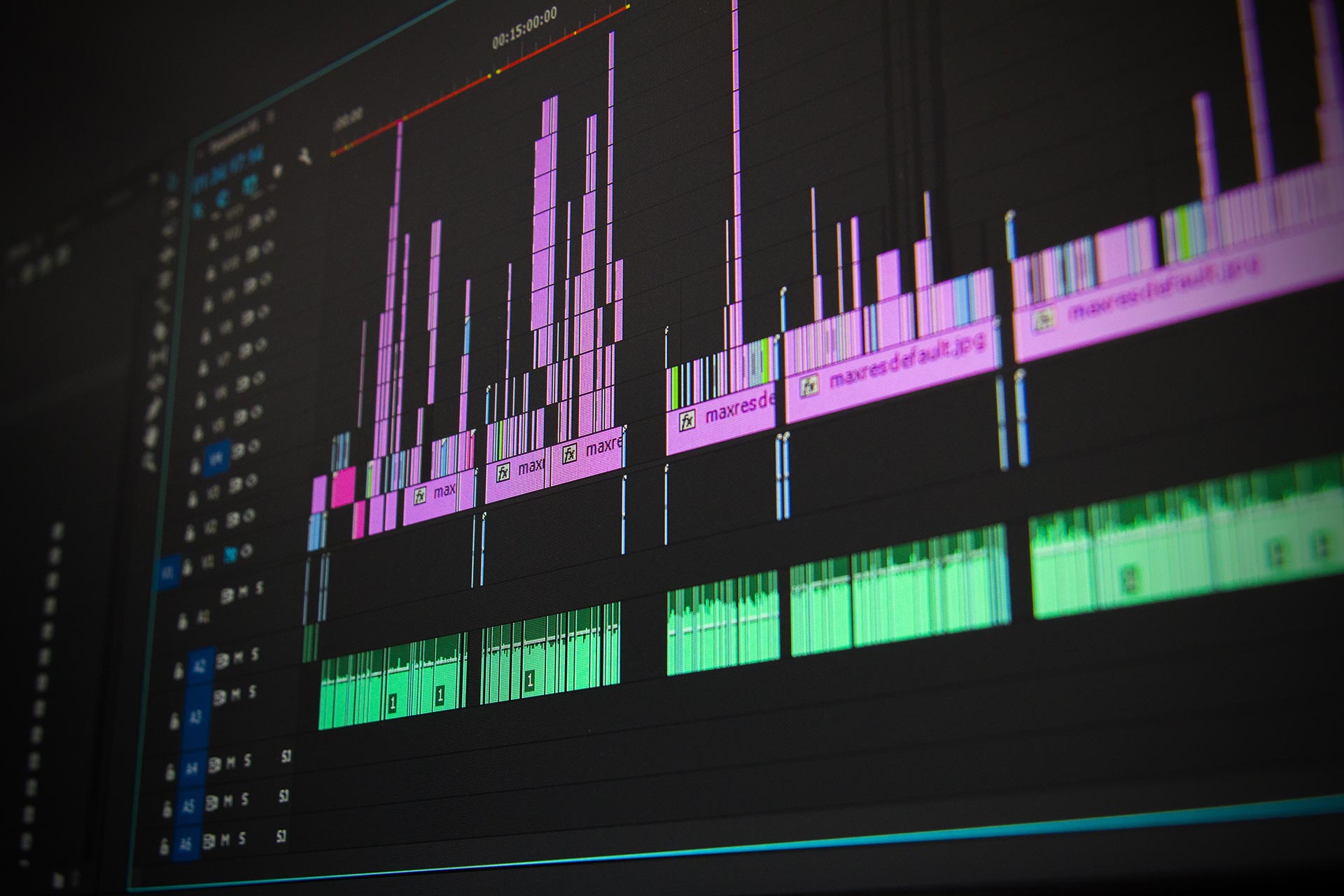 Choosing Which DAW to Work With:
This doesn't have to be a daunting process, as most DAWs come with a free trial period, enabling you to test them out before making the decision to purchase your preferred option. Each DAW has a specific type of workflow; therefore, testing a few out and becoming well acquainted with each will help you decide which one you enjoy working on most. At the end of the day, it all comes down to personal preference.
Try each trial version for a few weeks and then move on to the next. The best DAW for you will be the one that feels most intuitive to you, as this will help your creativity flow and make you excited to sit down and work. It's important to keep in mind that DAWs help you with a certain type of workflow; they don't help you make a certain type of music.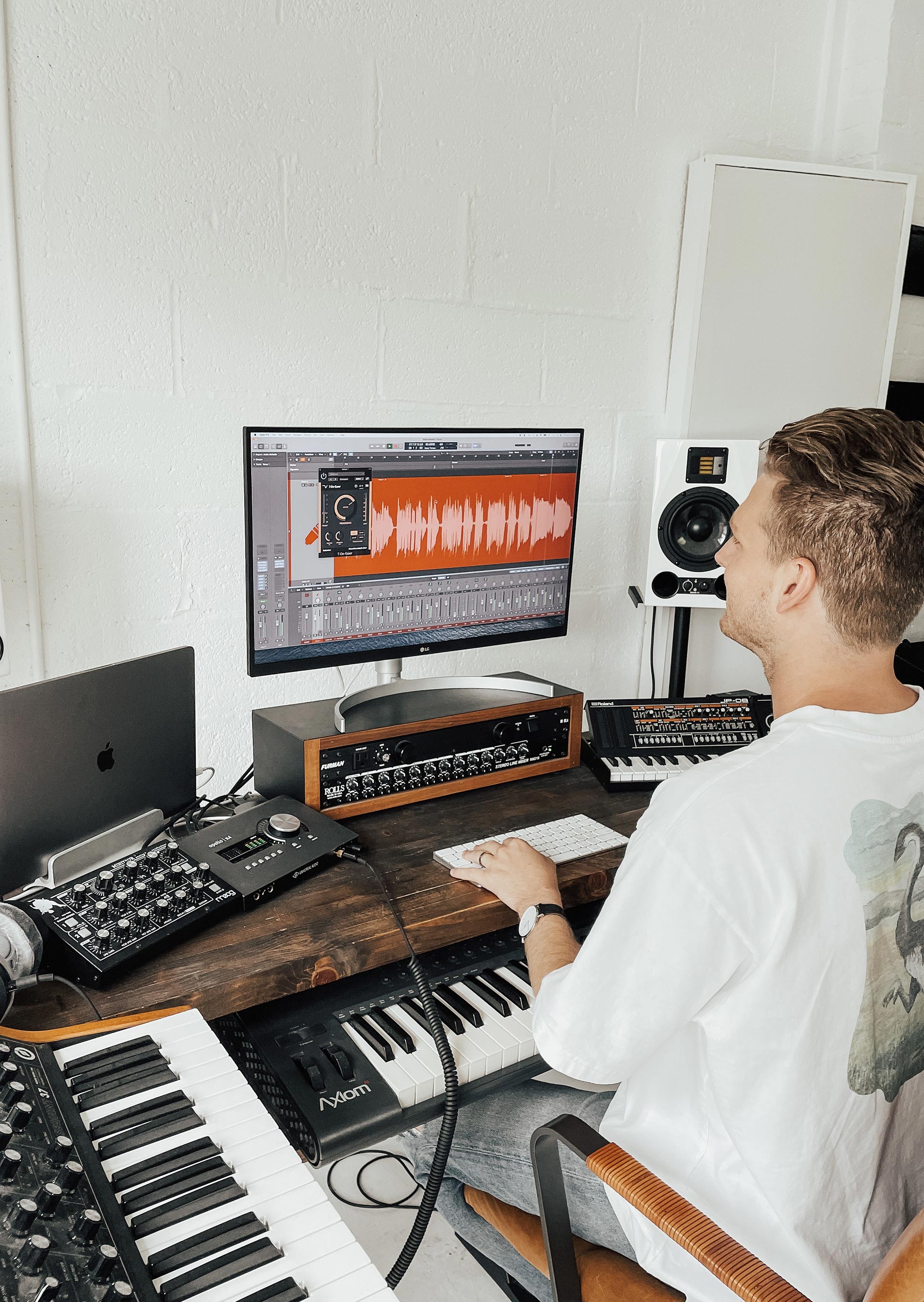 The three most popular and widely used DAWs with the widest array of resources available are Ableton Live, FL Studio, and Logic Pro (Mac OS only). Narrowing down your choice to these three options will ensure you get the best possible introduction to the music production world.
Being the most popular, they are easier to learn due to the extensive range of online tutorial resources available. They are also already considered professional-grade, meaning you will never need to upgrade to another DAW as you improve. You will be learning on the same software you will be using years down the line, enabling you to begin the journey to mastering your chosen DAW.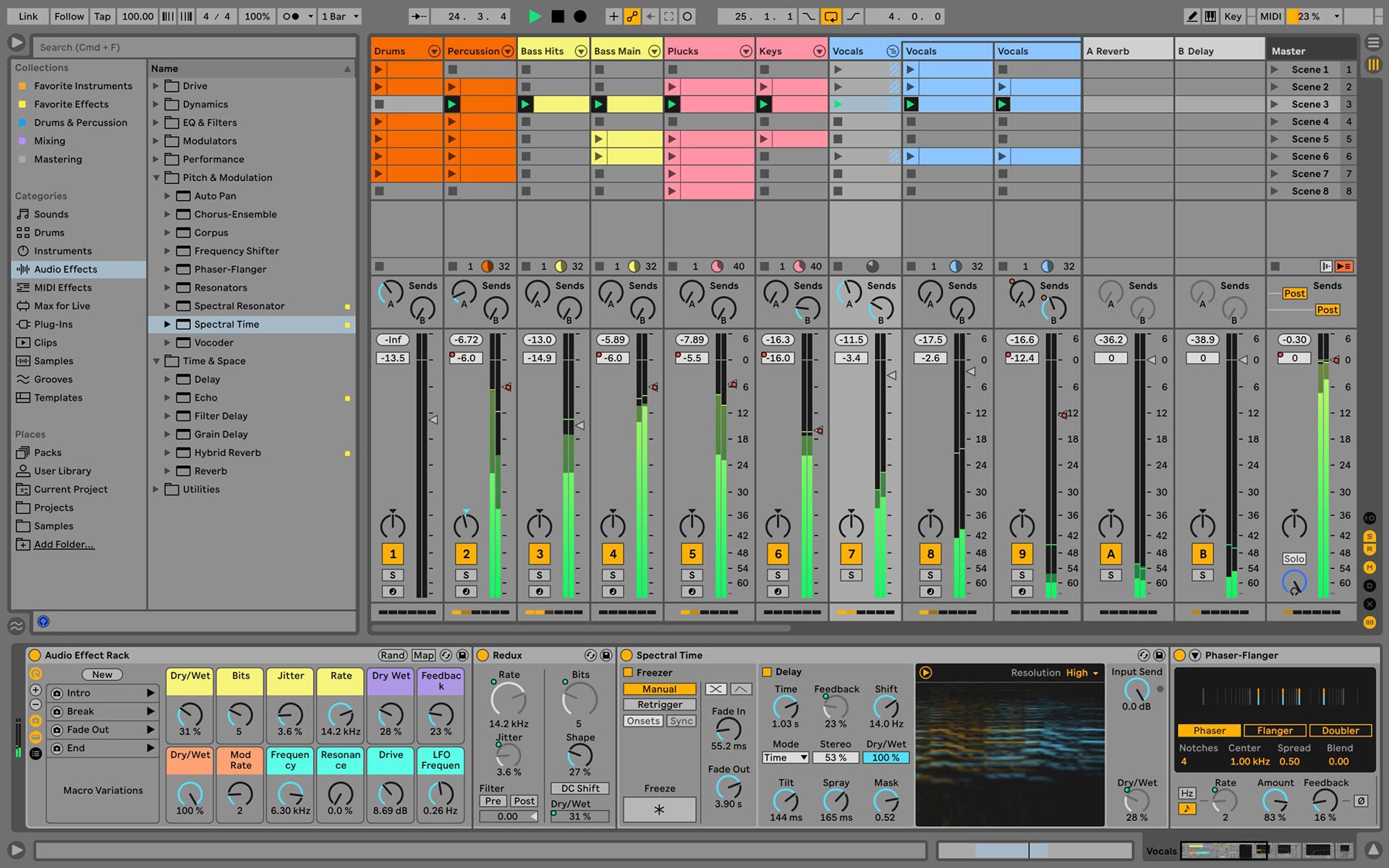 An example of what you can expect the interface of a DAW to look like. Pictured here is the latest version of Ableton, Ableton Live 11.3.
Plugins:
Plugins are a type of software you can open inside your DAW to enhance your productions. Plugins can be split into two categories: VSTi and VST (the two different applications of the Virtual Studio Technology interface). Plugins allow for the generation of studio-quality music at home without the need for physical hardware, which comes at an extensive cost.
Popular plugin sites include: Splice, Plugin Boutique, and Plugins 4 Free, to name but a few.
What is a VSTi? (Audio Generation)
An audio plugin allowing for the emulation of the sound of real musical instruments. Giving you the opportunity to create music from scratch. It carries the ability to replicate any existing musical instrument, including some synths that would otherwise be incredibly expensive.
What is a VST? (Audio Modification)
This operates as an audio processor, using effects such as delay, flanger, reverb, compression, and many more to alter recorded sounds to your liking. Thus being able to generate your very own unique sounds.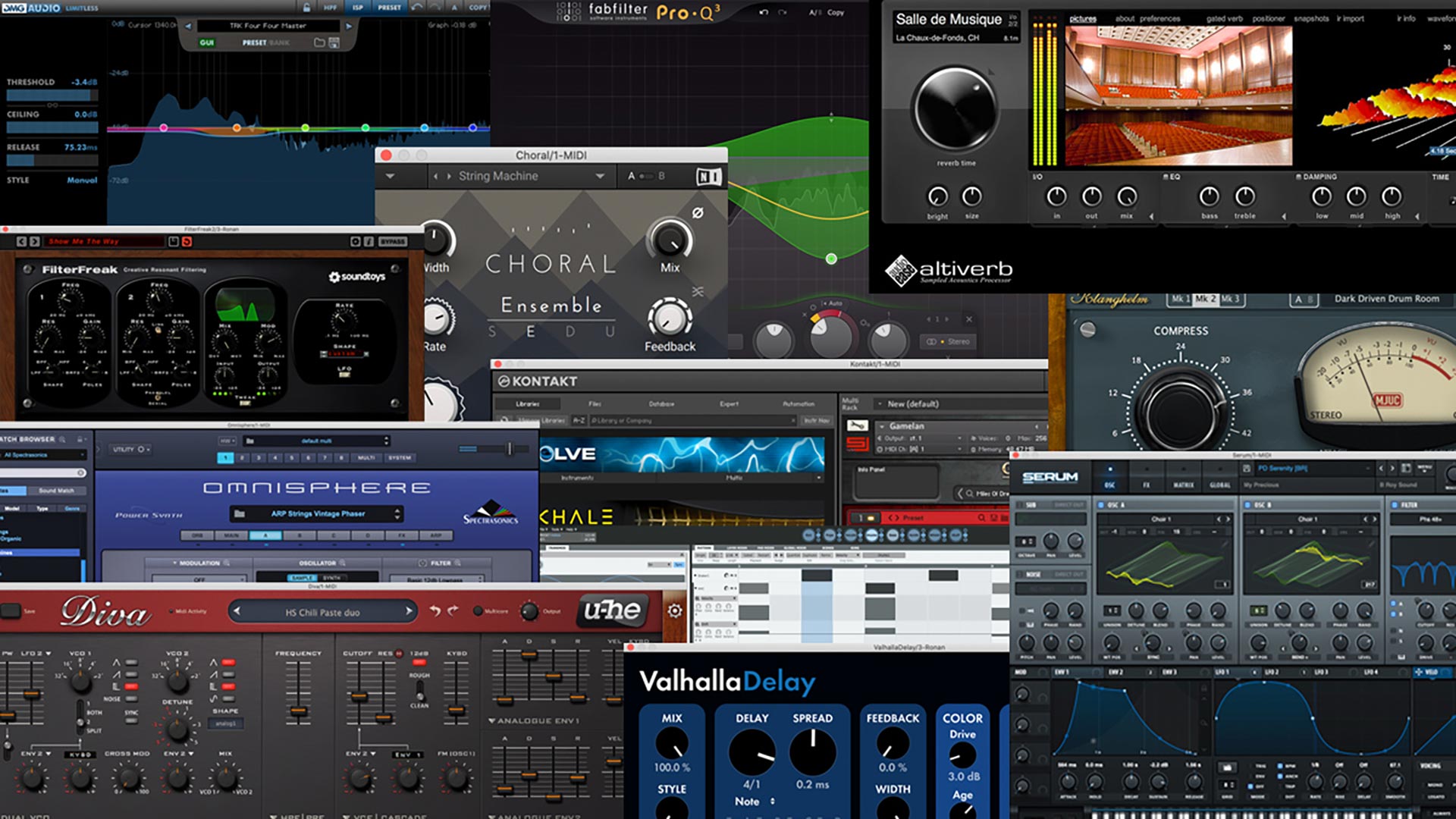 Can DJing Make You a Better Producer?
The benefits of being a DJ include already having a good understanding of music, phrasing, structure, key, and how people interact with specific music. It is not a necessity to be a DJ before becoming a producer, but the two skills do go hand in hand perfectly and can be used to leverage off one another in the future. Being able to do both really well makes you far more likely to be respected as an artist and to gain bookings. It's all very well making the perfect tracks, but if you're no good at mixing during a live set, you're selling yourself short.
Whether you just want to improve on your DJ skills or start from scratch, Club Ready DJ School has the perfect course to ensure you'll be club-ready in no time. The general trajectory taken by DJ/Producers is that they fall in love with music first, then learn to DJ, followed by wanting to create their own productions, and many Club Ready DJ School graduates have followed this path successfully.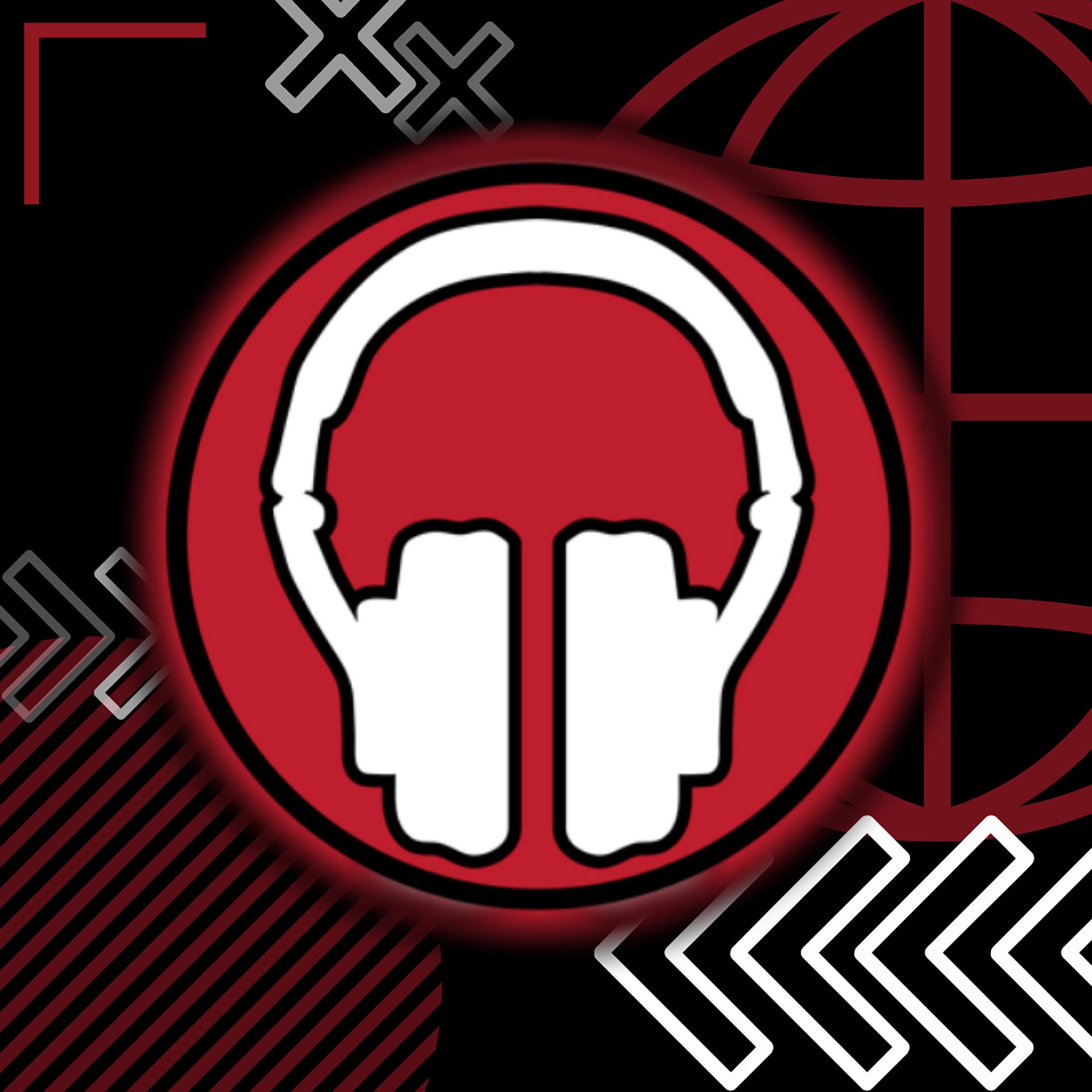 Conclusion:
In conclusion, music production is something you enter for the long haul; it takes years to master, and even then, you will never stop learning. Although it is a lot of hard work, it is also an exciting and rewarding endeavor. By following the guidelines laid out in this article, you can begin your music production career with a strong foundation, increase your chances of success, and avoid unnecessary frustrations that come along with a lack of information on an otherwise overwhelming topic.
Try not to get stuck in a tutorial rut; the only way to truly internalise the techniques you learn is to spend time practicing. Hands-on experience within your chosen DAW is invaluable, as is learning the ins and outs and experimenting with different features and techniques. After all, real learning always comes from relentless practice and failure, until you one day start to succeed. Patience and persistence are the name of the game. Understand that your first few productions will most likely be terrible, develop a mindset that is fuelled by a relentless passion and dedication to the craft, and you will avoid becoming disheartened.
Collaboration can also be a powerful tool in your arsenal. Seek opportunities to work with other DJs and producers; sharing ideas and skills can lead to the creation of something truly special while also providing valuable networking opportunities within the industry. Embrace feedback and constructive criticism, as this will help you grow as an artist and refine your production skills.
Lastly, find mentors, and if this isn't available to you, use free tutorials available on YouTube. There are also online courses available from beginner to advanced levels. The availability of information on music production has never been as accessible as it is now, and almost all techniques for all equipment and all software can be self-taught online.