Recommended speakers for home, house parties and events
People are always asking me what speakers should I get and the very first question I ask them is what do you plan to use them for. IN this video I will share, based on my own experience, what are the bets speakers for home and studio use, for little parties, for private functions and all the way up to bigger parties.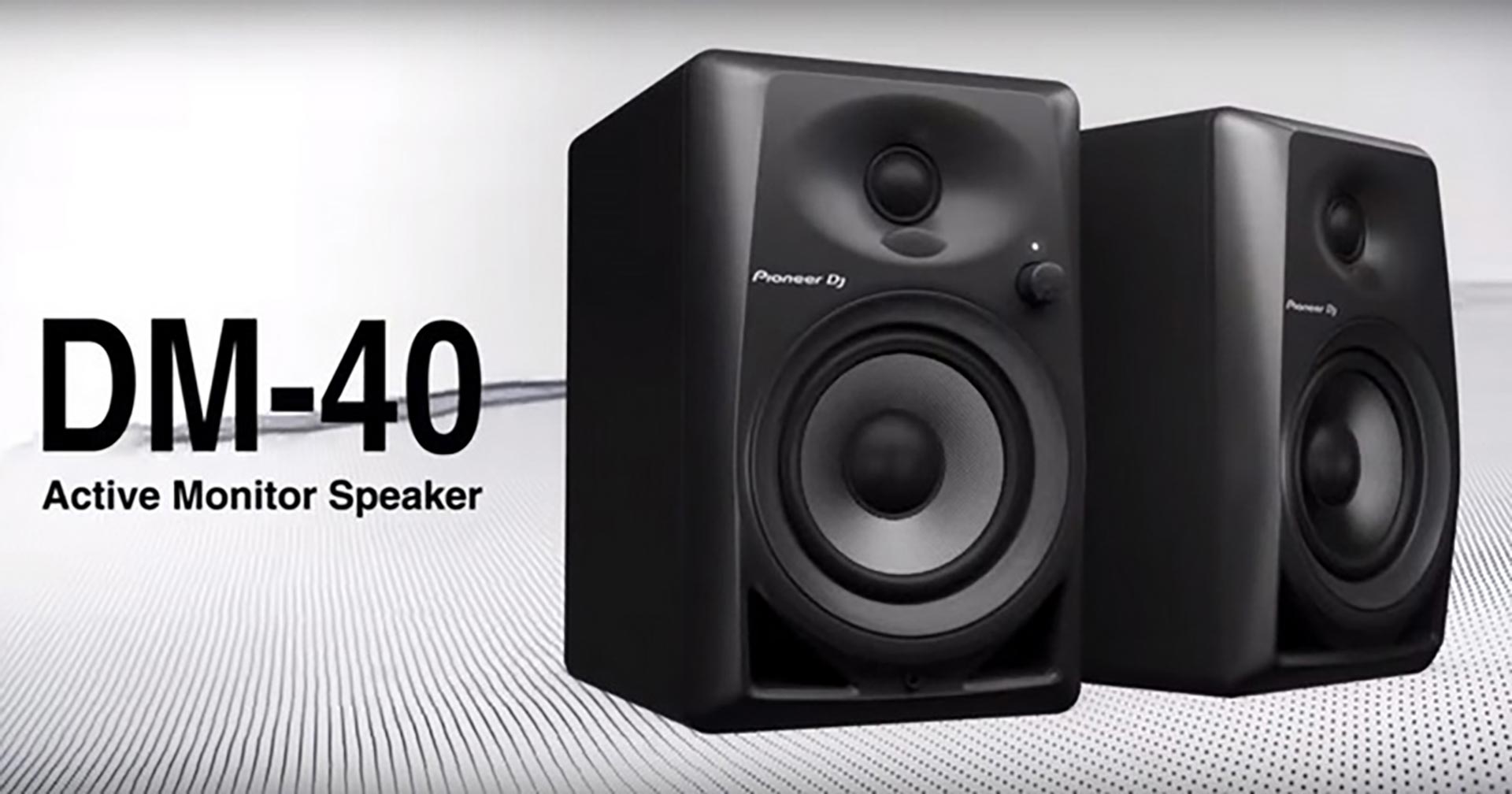 Let's start with speakers for your home. If you're on a budget and can't take the volume very loud anyway because of neighbours, then I would probably go for the Pioneer DM40's. Yes in truth they are glorified computer speakers but for their size they have plenty of punch and you will 100% be happy with these and I feel they may be the best speakers out there for under $200.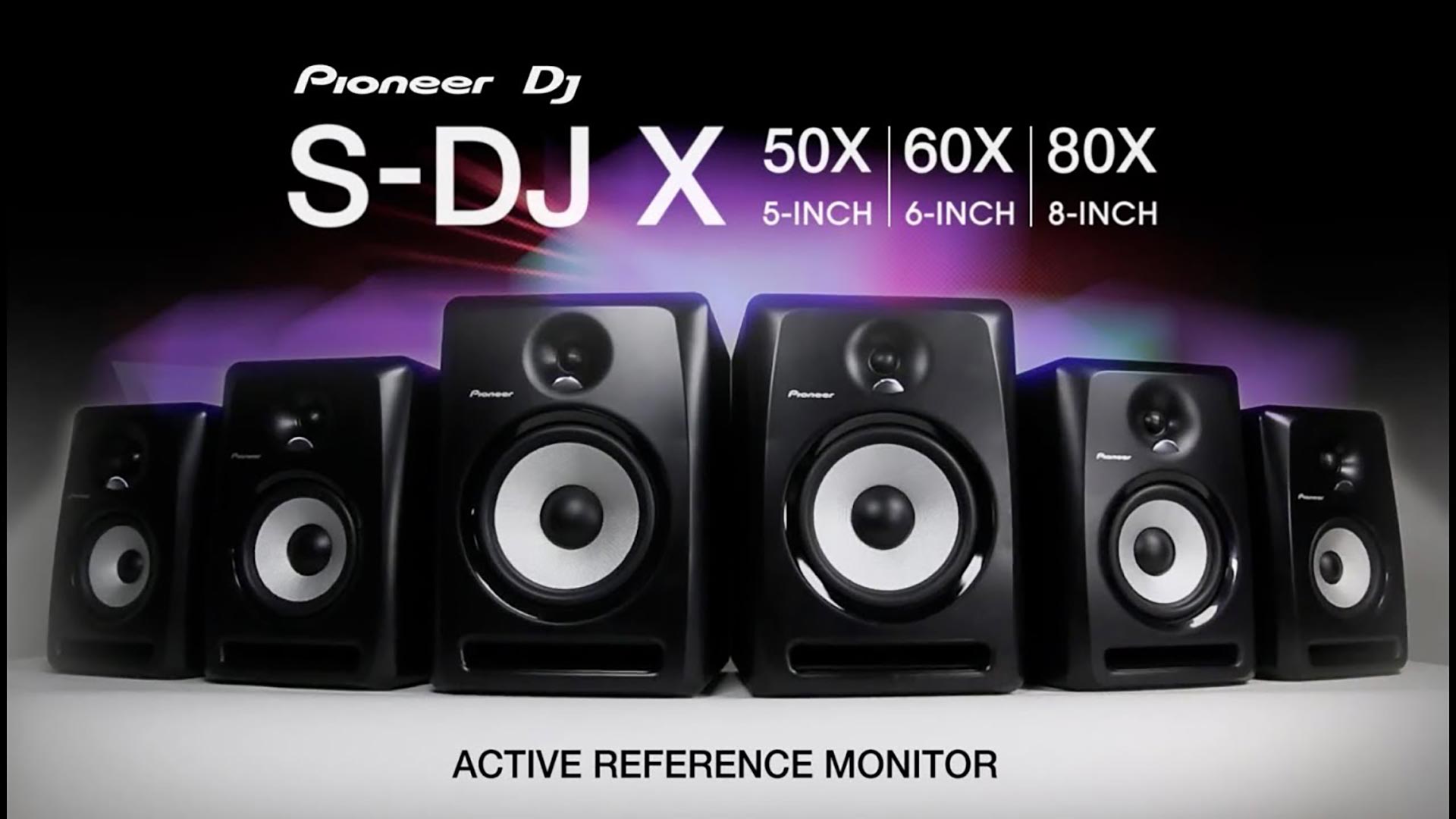 If you want a little more punch, again I do like the Pioneer monitors, and have a pair of the SDJ50X's for my back room and I'll be honest, my neighbour is always complaining. This means one thing, these have plenty of bass as it's the bass frequencies that seems to travel the most. The SDJ50X I feel are the best for under $400 but personally I am not sure how these would hold up for a mini house party of let's say 50 plus people. So personally if you want to go all out but at same time wanted some speakers that could have a bit more power and head room I would go for the model up and grab the Pioneer SDJ60 for under $600 or 80X for under $800. They seem to go up increments based on size.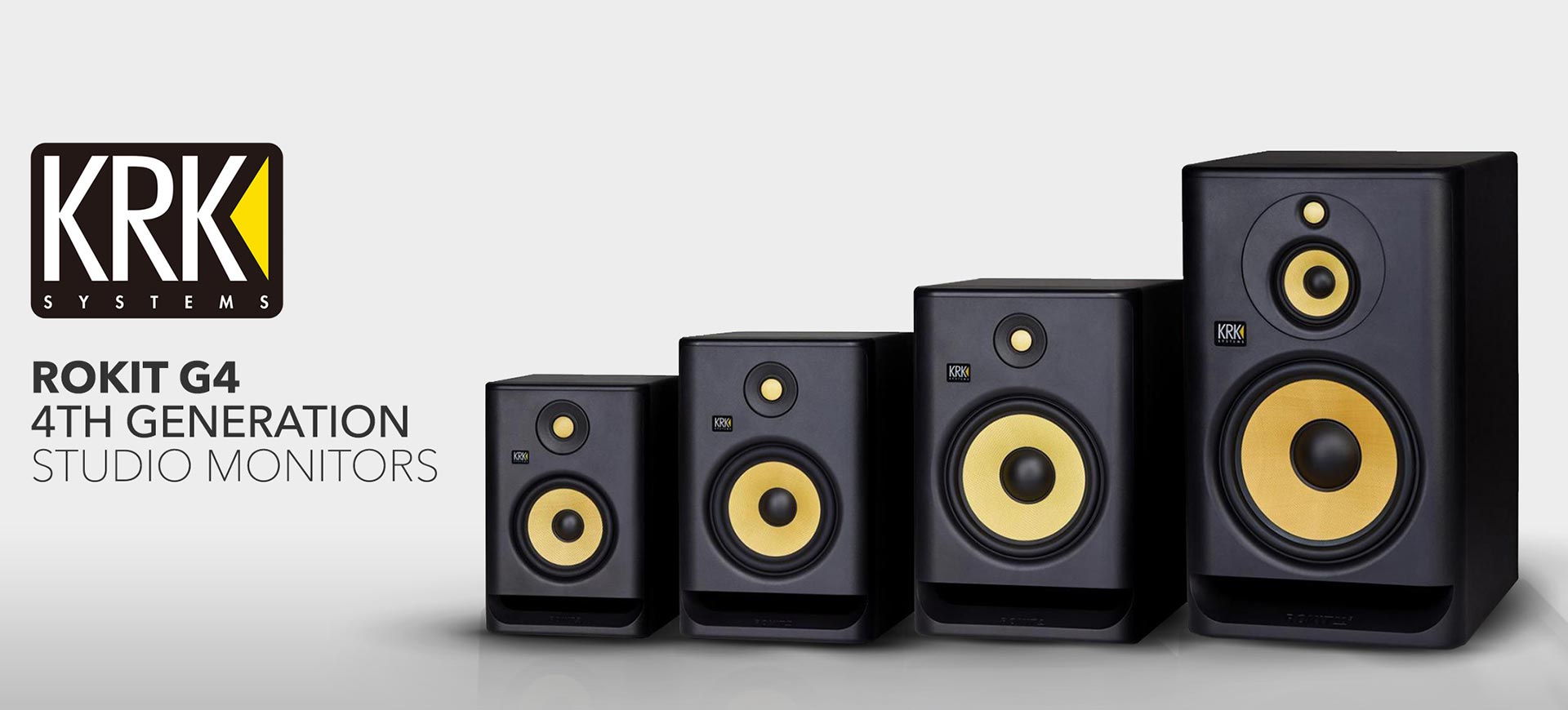 Now I realise there are other brands besides Pioneer and when doing my research on this, the other big one that people seem to love are the KRK's - like Pioneer these range in sizes and the bigger the speaker the more it costs, so personally if it was me getting speakers for home use I would probably be leaning towards Pioneer or KRK as these seem to be respectable brands that a lot of people love.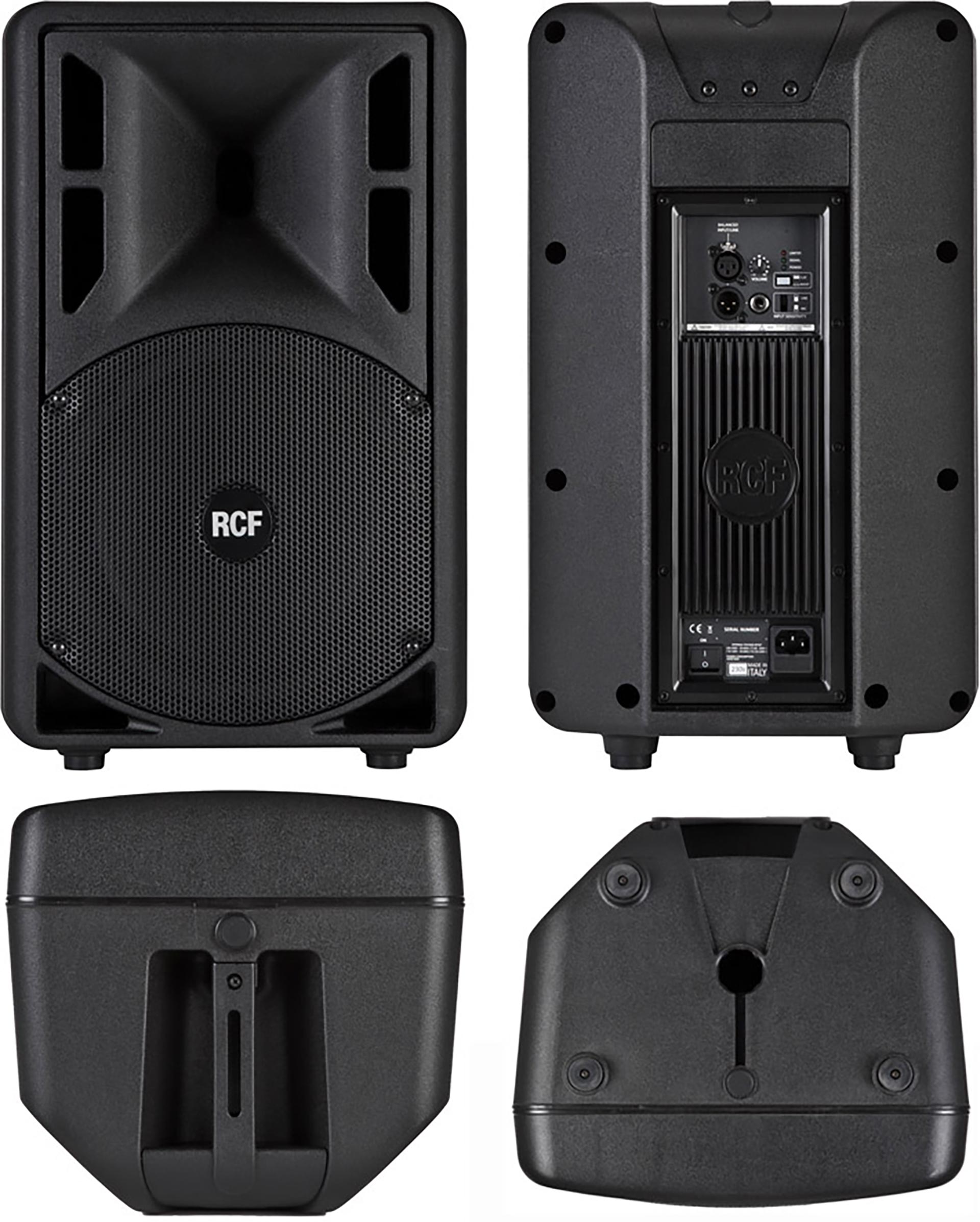 However if you need speakers for private functions and weddings or any event for 200 plus people, I'd go for the RCF ART series. Personally I love and use the RCF 315A's. These are powered speakers and they have plenty of power and sound amazing. They are about $800 per speaker, so $1600 for a pair and you'll need to get some stands wth them. Now personally I have a pair of these and they are way too loud and powerful for my studios in Sydney but for mini events and functions they are perfect. I have used my RCF's for weddings, functions, cafes, bars, even outdoor parties and when running club events where their sound system was questionable I use to take in a pair of RCFs and it would help to fill up the sound in the room. Now I realise there are other powered speakers that people may gravitate towards, like JBL, among others, but personally I always found RCF to be my preferred brand but if you agree or feel otherwise feel free to comment below as I am sure people would like a second opinion, especially when it comes to spending the big bucks.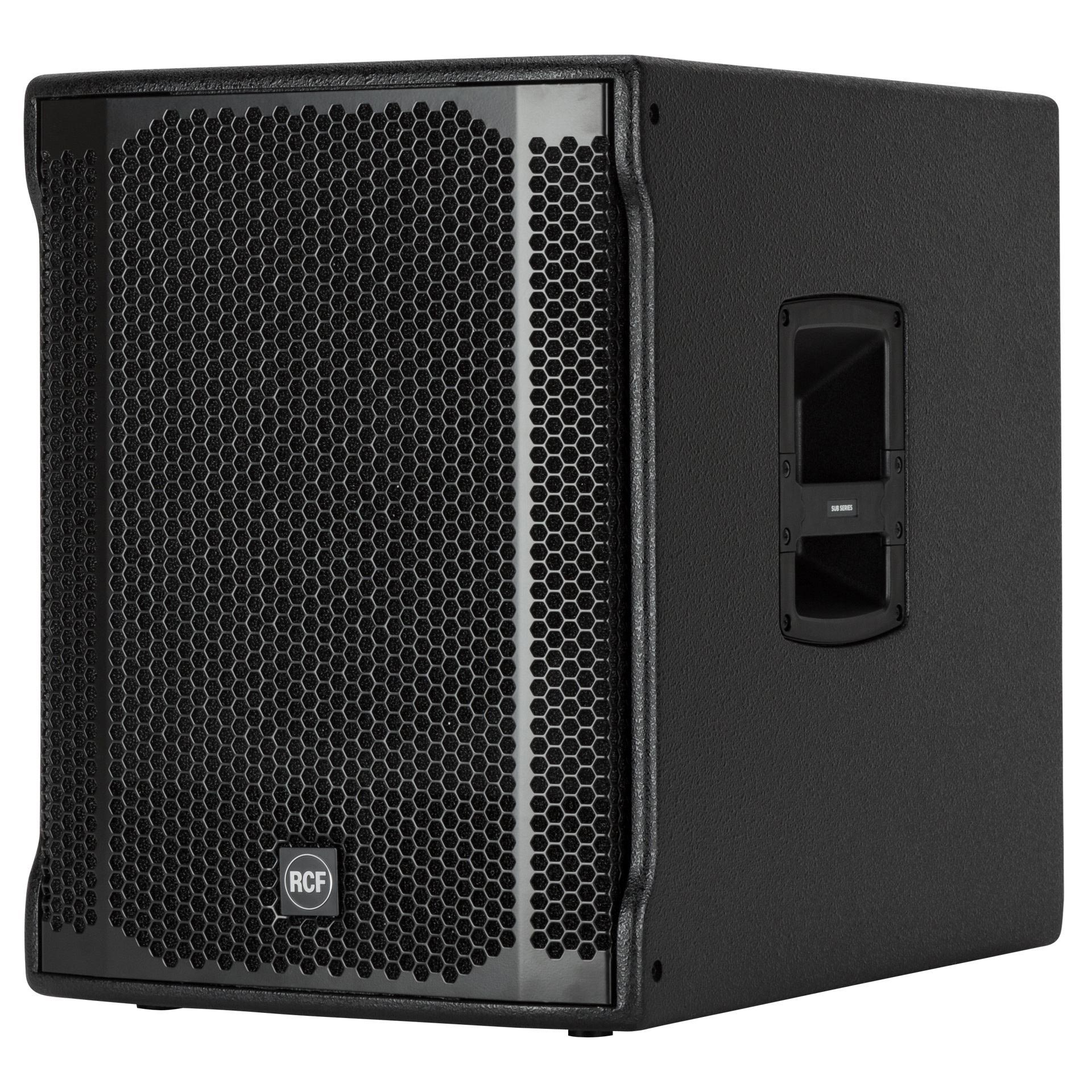 Now before I move on, one quick thing to note. If you are serious about sound and neighbours are not an issue, the thing that will take your whole set up to the next level is a subwoofer. I'll be honest, 2 RCFS and a high powered sub would be amazing and if you really wanted to go all out, get 4 RCFS and a sub, again RCF's do very powerful subs too. However 4 RCFS and a sub is over kill for a wedding but for a club event this system could hold it's own for a crowd of up to 500 people. If you are playing to crowds of 500 plus then you may need to increase the size of the RCFS and SUB, which just means up sizing everything and for there we start getting into pro sound systems which in truth once you're at the level of running clubs and festivals then you will probably have a sound guy who will come in and suss out your venue and give you some more higher end and more powerful options.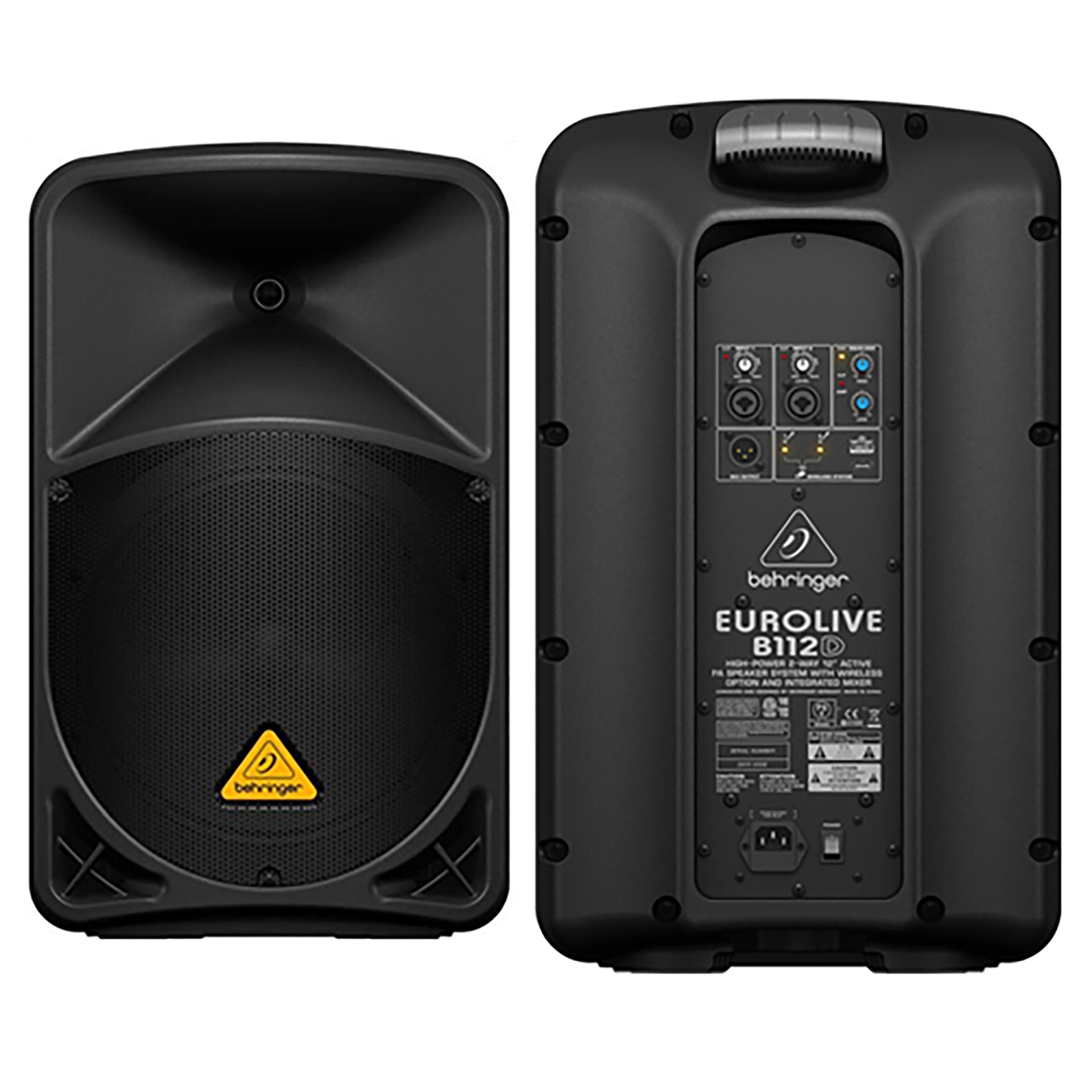 Now loads of people ask me about a speaker I use at the school, which is the behringer series, and yes these are an ok mid range speaker, that'd be ok for house parties, and if someone was willing to sell you a pair for under $400 then 100% these would suffice, but if I was buying brand new, these brand new are almost as expensive as the RCFs and I feel RCFS are superior in every way.
So if you are buying speakers, or DJ gear for that matter, I would keep the quote buy cheap buy twice in mind. For an extra $300 you'd be surprised by the difference. I would also gravitate around well known brans that have a reputation for quality and if you get a deal that's too good to be true, most of the time it will be and you will end up having to upgrade down the track.
Anyway I would love to hear about what you use and your own experience so let me know in the comments below what you think. Thank you.