DJ Transition Techniques - Using Acapellas
OK let's face it, anyone can do a standard transition between tracks but if you're looking for a way to mix things up a bit and wow the crowd then look no further as the acappela bridge is one of the coolest, easy and fun transitions I know and it's a great way to create dynamics and energy on your dance floor.
So the concept of the acapella bridge is, you have a track playing with a cool beat and you drop an acapella on it, I guess in ways, this is doing a mash up on the fly, then you fade out your exiting track leaving the acappella playing on it's own and quickly load up a new track and drop your new track in under the acapella and then once your new track kicks in fade or echo out the acapella and you have essentially used an acapella to bridge between 2 tracks or if you're feeling really creative you could even use acapellas to transition between genres, even BPMS, the potential is limitless.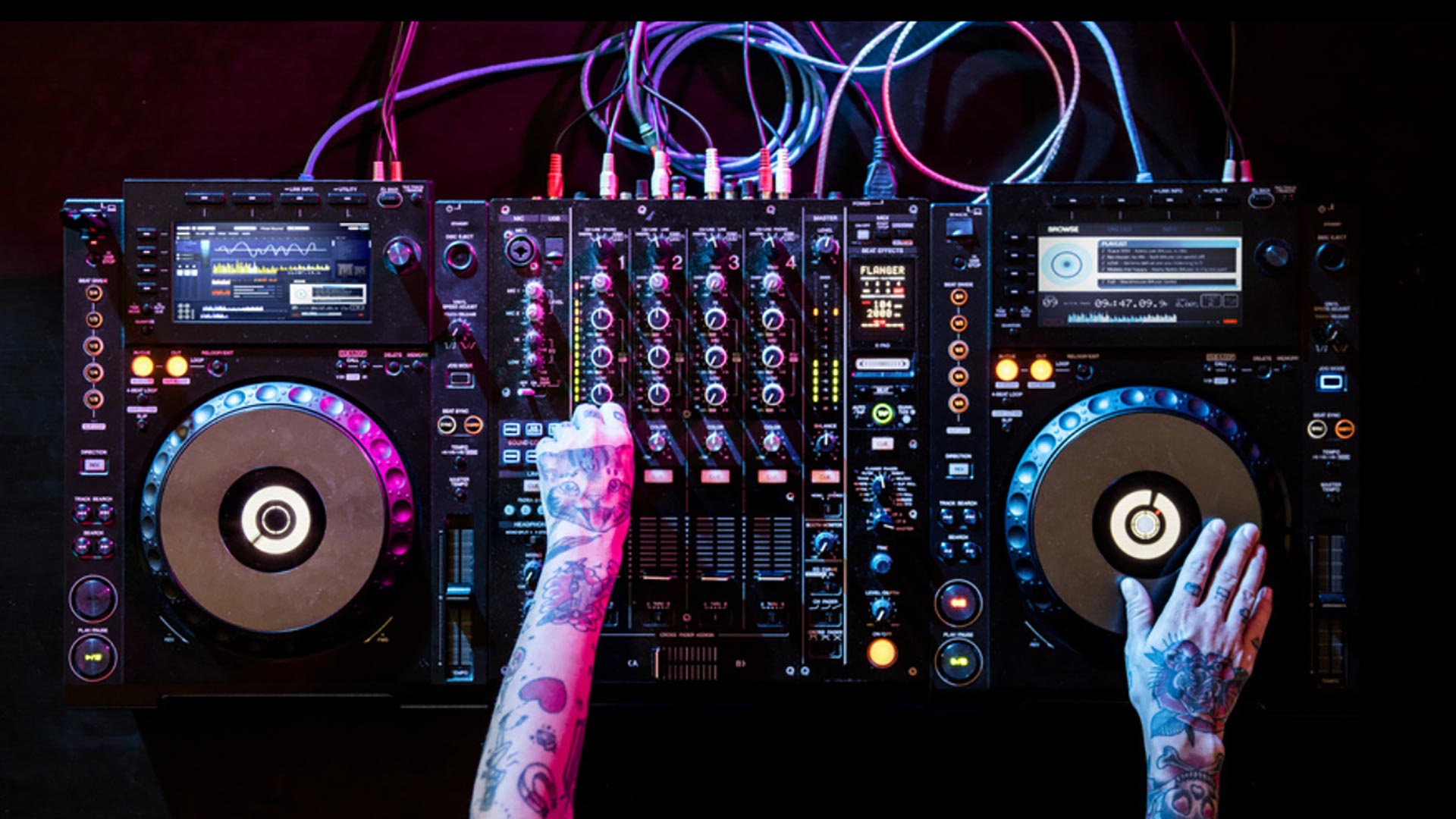 Personally I find the acapella bridge to be a great way to bring the energy back before kicking back in with something cool and it reminds me of being at a concert. For instance have you ever gone to see a famous band or DJ and they drop the volume in the main part of the song and everyone sings along without any music and then the band or DJ kicks back in moments later and everyone goes nuts. well sure this is different in the sense that I'll be using the acapella to bridge between 2 different tracks but I find it's just as effective and no doubt it's a great way for you to mix things up a bit, whilst also showing you're a DJ that's willing to take risks by stepping away the standard transitions most DJs use.
So I'll give you 3 examples in the attached video and mind you I have kept them basic to start with as my goal as a teacher is not to overwhelm you with tricks but more so to explain things simply so you can think, wow I can do that and in turn your confidence builds and that's my motivation here, breaking down what could be seen as complicated info into bite size chunks that you can devour and if that sounds good and you'd feel you'd benefit from a more organised approach I'll link in my course in the description below as that dives way deeper than I go here and if you're still on the edge I'll link in my free mini course below which is perfect for DJs that need to build a little momentum and get clear on their goals for the year.
Watch examples here: https://youtu.be/uftaGIzmgUM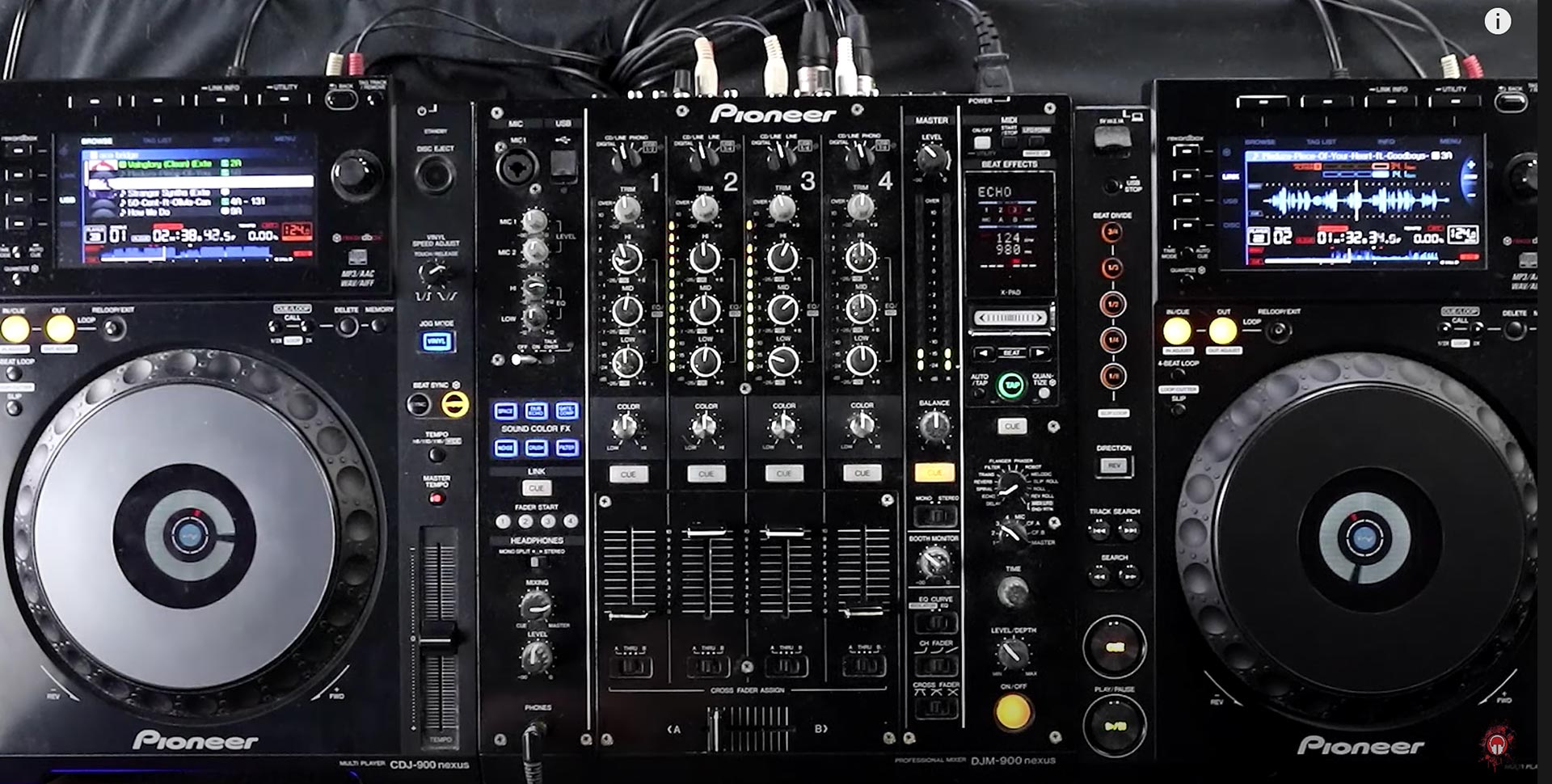 If you like the idea of using acapellas in your set 100% check out my advanced course in the description below as I have a whole section on how to find, prepare and use acapellas, plus a whole bonus course on mixing more creatively and even an introduction to mixing with more than 2 decks which I am really proud of as again I break down what many perceive as complex mixing into bite size chunks helping you to make huge improvements very quickly whilst also building your confidence and enthusiasm for DJing, so check the links in the description for that.
Anyway thanks again for all your support and if you're already a student how are you liking the new course layout? I recently did a huge upgrade to my courses which I am really proud of, so if you're a student check that out and also I have a huge announcement about Tribe and club ready radio, our live streams and club events so watch your email for that. Ok, let's all commit to making this month truly amazing, I'm feeling good about it. Thanks again, for tuning in, please like, comment and subscribe to help the channel and community thrive and I'll see you next week, unless of course you sign up then we'll be speaking more regularly. Thank you.