---
5 Track Challenge
By: Andrew Duffield
---
---
---
I had so much fun DJing this. The challenge: a student in the Club Ready Tribe (winner of previous round), selects a genre, selects 5 tracks FROM that genre and then posts in the Club Ready Tribe group and students then create a mix using those 5 tracks and can share in the group and students in the group vote and give feedback. This is a great skill building exercise, it also helps to get students active in the group and opens up their network and experience. This is my entry to the contest!
0.10: (left deck) Track 1 in Challenge: Cafe Del Mar - Energy 52
0.15: (right deck) Sample / Overlay / Tease: Zombie Nation - Kenkraft 400
2.10: (right deck) Still Track 1 in Challenge: Cafe Del Mar - Energy 52 I mixed further in to track to remove 2 minutes of downtime
3.22: (left deck) Track 2 in Challenge: Three Drives - Greece 2000 (Matt Davey Remix)
5.19: (right deck) Track 3 in Challenge: I Feel Love (Phatt Remix) - CRW
6.24: (left deck) Track 4 in Challenge: Fire Wire - Cosmic Gate
6.33: (right deck) Sample / Overlay / Tease: Out of Space - The Prodigy
8.53: (right deck) Track 5 in Challenge: 1998 (Gouryella Mix) - Binary Finary
12.20 (left deck) Track 1 in Challenge: Cafe Del Mar - Energy 52 This time I played the second half of track to create a climax / complete the story
14.55 (right deck) Sample / Overlay / Outro: Acid Rainmaker - Indecent Noise
SO ARE YOU A CLUB READY DJ SCHOOL STUDENT AND DO YOU WAQNT TO TAKE PART!!!!!
The main takeaway of this challenge is having fun while learning. The learning is supported by listening to other participants entries and to discover new things that can be tried out in your next mix. Additionally giving and receiving feedback on a regular basis (as lots of people ask for feedback on their mixes) can speed up your learning progress. Last but not least, it's also a nice way to get introduced in the CRT group and to get to know people.
In term of rules: the rules are fairly simple and have proven their value during the previous challenges. Not following the rules (e.g. using different tracks, using DAW or software only produced mixes) can lead to disqualification from the voting. It's up to the participants to decide if they will participate taking into account these rules.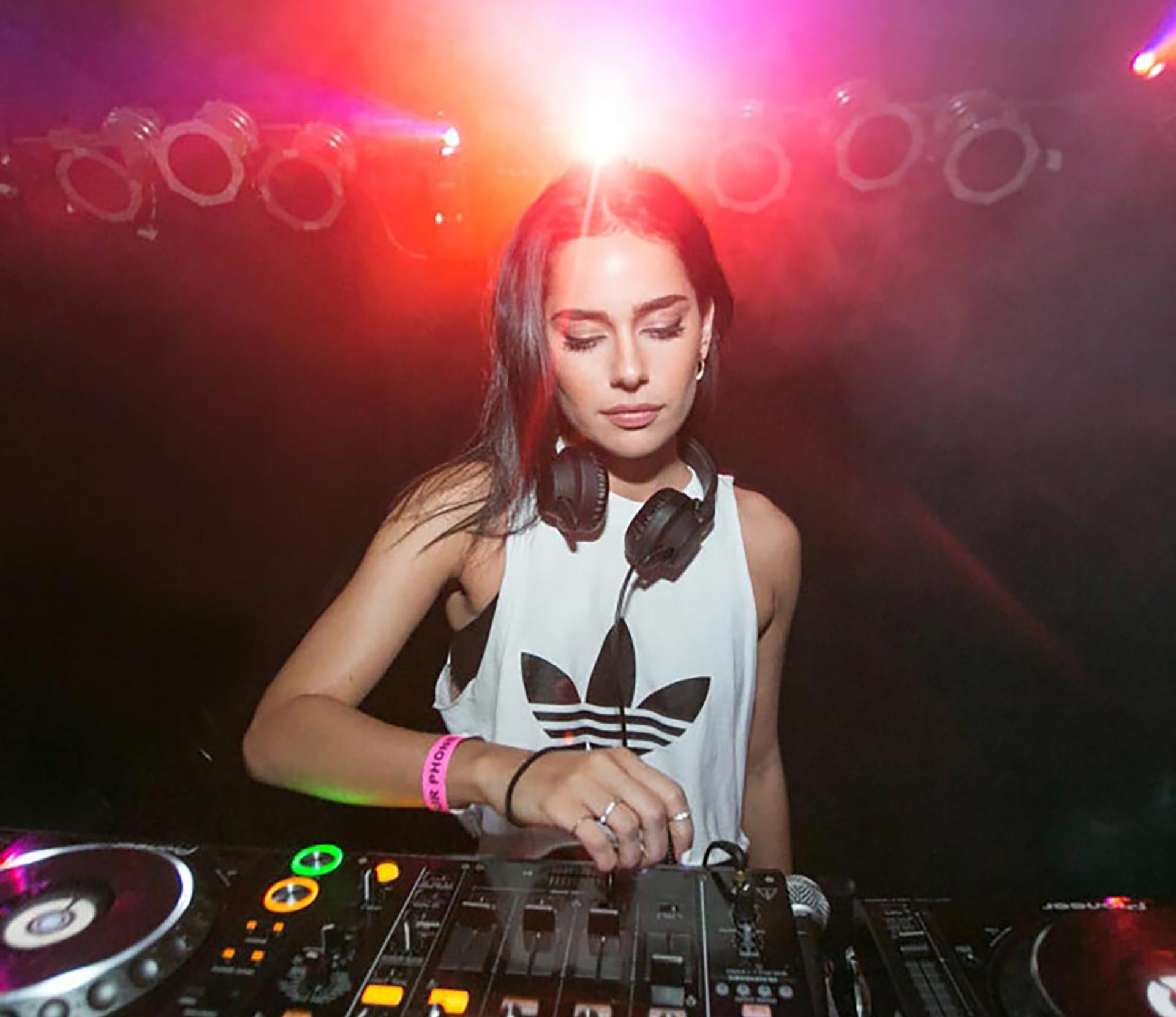 GENERAL RULES:
It's about fun, learning, getting inspired & giving/getting feedback. There's nothing to win, apart from a plaque that is stored in the winner's gallery. Some people are motivated by the competitive aspect and feel honored by receiving an award. That's fine. If you're not interested in this plaque, fine. You can still participate for fun & learning.
Respect: understand that people have different skill levels, DJ equipment, course progress. Keep this in the back of your head when giving feedback and voting. Also keep in mind that it's a give and take: when you like to receive feedback, start by giving feedback. Be polite and constructive in both giving and receiving feedback.
Feedback: many people like feedback in relation to their DJ skills, creative ideas and progress. Do not be shy to give feedback because you think you're not that far in the course as giving feedback is part of the learning. If you prefer not to receive feedback, please write a short note when publishing your mix. Understand that feedback can be colored by personal preference. It's not because somebody doesn't like what you did, it means it's bad. All feedback is welcome as long as it's constructive feedback. If you think something could be done better, explain why and offer advice or insights.
When you're new to the challenge, have a look at the gallery to get an idea on what the challenge is about. Don't be afraid by the high-end results as the purpose of this challenge is to get you to this level and beyond.
CHALLENGE RULES:
The winner of the previous challenge organizes the next challenge by providing 5 new tracks within 3 days after being announced as the winner.
When the organizer announces the challenge, please drop a comment to indicate that you will be participating in order to safeguard your slot.
As from challenge #24, different genre specific challenges might be organized. Participants can book a slot in their genre challenge of preference. Participants can take part in more than one of the running challenges.
Every new challenge needs a minimum of 5 participants.
Everybody uses the same tracks
(no other versions).
The tracks can be downloaded from your record pools or will be shared by the organizer.
The transitions should be done using the decks only ; no production in DAW like Audacity, Ableton, ... DO NOT use your DAW to mix in acapellas, intros or other elements, nor to make full mixes, etc. as you're only fooling yourself. There's no use sending a pimped showcase mix to a promoter if you can't deliver the same effect on stage. As mentioned before: this challenge is meant to learn how to DJ during a live event.
You can include samples, intros/outros, patterns, vocals, acapellas from other tracks.
There are no length limits. A mix can be as short as 10 minutes or as long as 30 minutes. However, I encourage to stay within 15-20 minutes to give people the opportunity to listen to your full mix. When doing the math, you understand that 15x20min = 5h listening.
When publishing your mix add the challenge hashtag (# challenge[xx][genre] )in your post. In this way all mixes related to that challenge get grouped.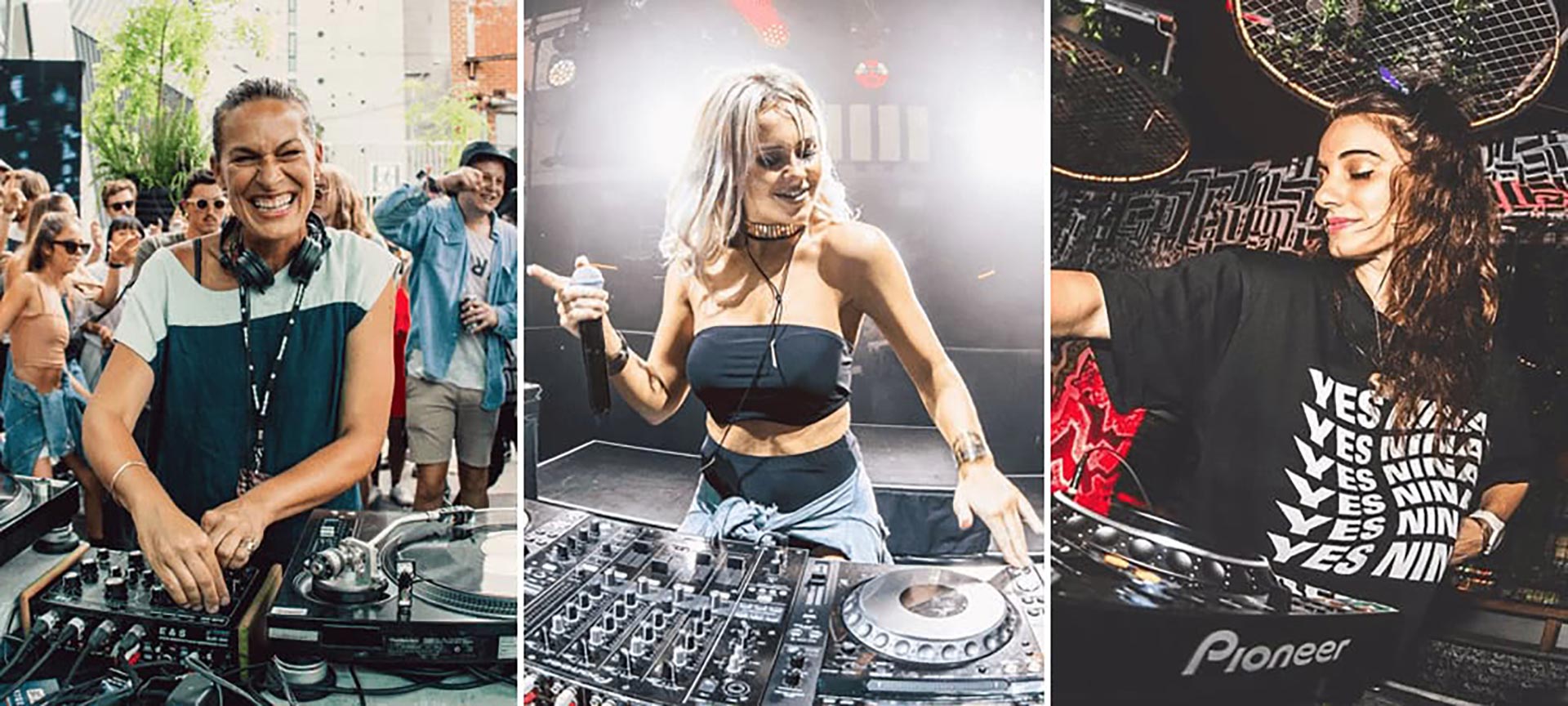 VOTING:
At the end of the challenge the organizer sets up a voting poll on FB.
Participants can only vote for entries in their own challenge voting poll.
Every participant can use a maximum of 3 votes. Vote wisely, after listening to all mixes and giving feedback. It's not a popularity contest.
It's not obliged to use 3 votes.
One of these 3 votes can be used to vote on your own mix. It's not a shame, we understand that you like your own creation
BUT...
In case of ex aequo the vote on your own mix will be neutralized. If this still results in an ex aequo, the winner will be chosen based on a randomizer (https://wheelofnames.com/). If the organizer is part of the ex aequo situation, the other participant gets the win.
Participants can win several times in a row, but should appoint another participant to select the next 5 tracks. Preferable a participant that didn't yet had the opportunity to pick tracks. The new tracks should preferable cover a genre that hasn't been covered yet.
The challenge runs for 2 weeks.
OTHER:
It is allowed to use a DAW like Audacity or Ableton for mastering the sound of your final mix in order to amplify volume. For promotion purposes it's important that you learn how to deliver a qualitative mix to promotors.
When you create your own intros that consist of many elements you can use your DAW to make up the intro. However, there's no need to include intros. The most important is to have your basics right: beat matching, phrasing, use of some FX, flawless transitions, maintaining the flow, harmonic mixing, stay true to the genre, ...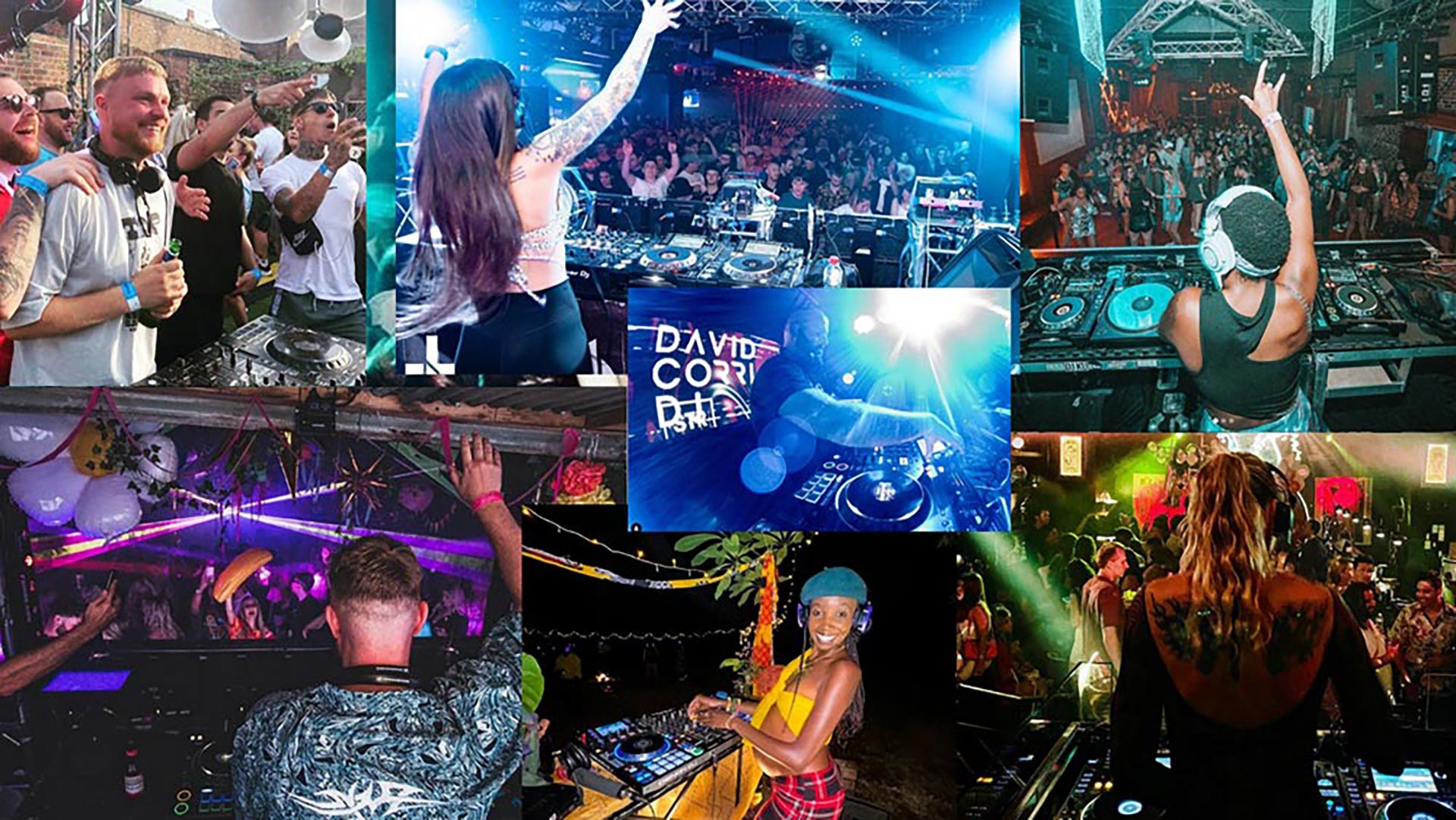 WHY THE CLUB READY TRIBE IS THE BEST!!
All in all being part of the Club Ready Tribe has so many perks from playing as part of our radio station, live streaming events, the 5 track challenge and is no doubt the coolest and strongest DJ community in the world. People are making life long friend and the quality of DJs coming out of the group blows my mind. Never have I felt so proud!!
If you want to join the club ready tribe, check out our courses here: https://www.clubreadydjschool.com/club-ready-dj-course/