Key to DJ success: positive expectation
Be warned this video is going to get real!
I personally believe how far you get as a DJ is in direct proportion to how far you really think you can go. So honestly, do you think you can be successful? If you find yourself focusing on the negatives and saying things like: it's so hard to get a show, or there's just not enough venues these days or promoters only work with their mates, then your limiting beliefs become a self fulfilling prophecy and what you say out loud will become true in your experience.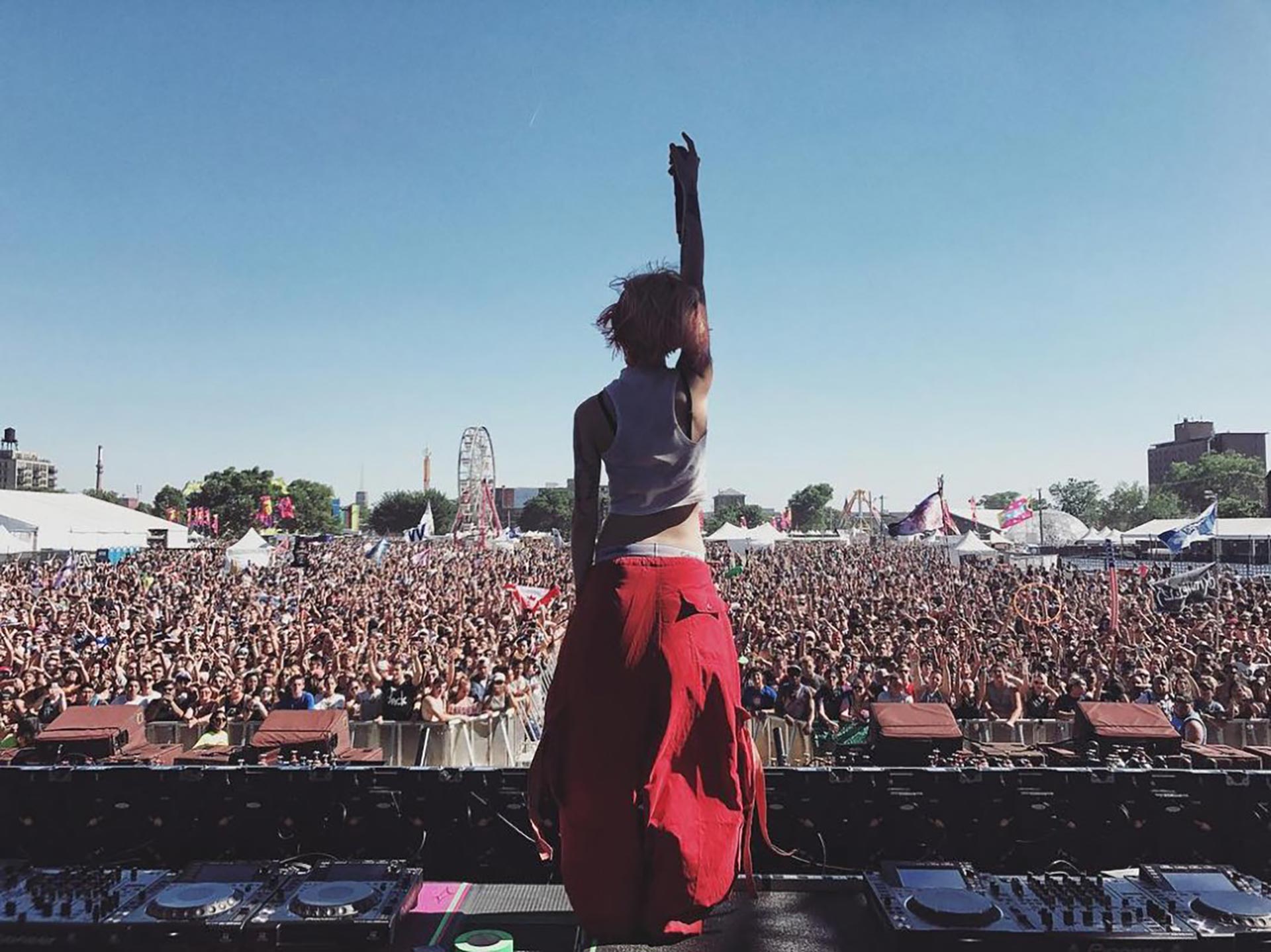 FOCUS ON WHAT YOU WANT
So the solution, focus on what's going right for you and watch those experiences grow. Now before I get into that, the one problem with the laws of attraction is, it's always about achieving a goal, but how can you achieve it when it's over there and you're over here and then you naturally start focusing on the distance between you and your goal. Instead what you need to do is, imagine what it feels like once you have achieved your goal and then practise feeling that way now. By getting into vibrational alignment with what you want now, you practise those feelings and then instead of reaching some goal outside of you, your goals come through you as an expression of who you are and materialise into form.
So this means if you wish to play at Tomorrowland, see yourself playing at Tomorrowland, and think how does that feel, and practise those feelings again and again and again until they feel natural to you. But the key is, you need to find a goal that is believable to you and does feel natural to you. So if you think you want to play Tomorrowland but your immediate response, in your head is, I could never do that, this is stupid, then you need to pull back and find a goal that you feel is achievable, for instance headlining at a local club night you like or even playing at a friends party and everyone coming up and saying how much they loved it, and once you achieve smaller goals, celebrate those victories and by doing so you build your confidence and you may find bigger goals may start feeling more natural and achievable to you and you will start thinking a little bigger. It's called moving up the vibrational scale.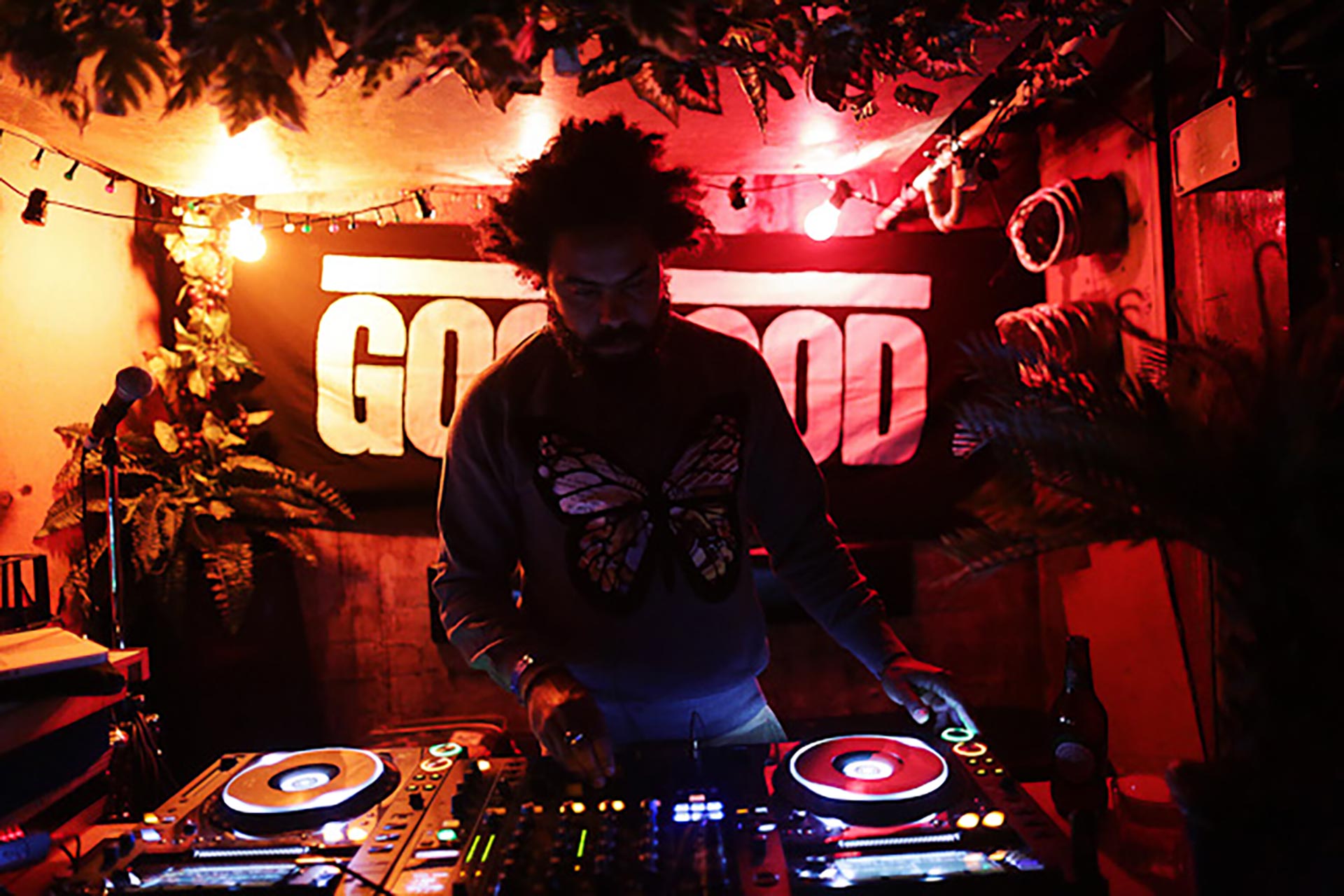 WHAT FEELS NATURAL TO YOU
So in short you have 2 options: think about the reasons you can't and get stuck and discouraged or picture a scene where your wish has already been fulfilled, one that feels natural to you when you think it, and then carry that feeling with you now and let your goal come through you. Watch what happens when you do this, it is magical.
It's called living from the end and if you are into this kind of thing I suggest that you check out Neville Goddard, he is the king of this and I believe influenced many of the spiritual thinkers that came after him. Trust me, if you feel really good about something, and excited about it, you are on the right path and then you may release your resistance around the goal and enjoy the process, making you happy now, which in turn attracts more of that feeling into your life. However if you are full of fears and doubts, then notice you have come off track, but instead of giving yourself a hard time for coming off track, as well all do, be happy that you noticed it, and reframe your negative thoughts into something more positive.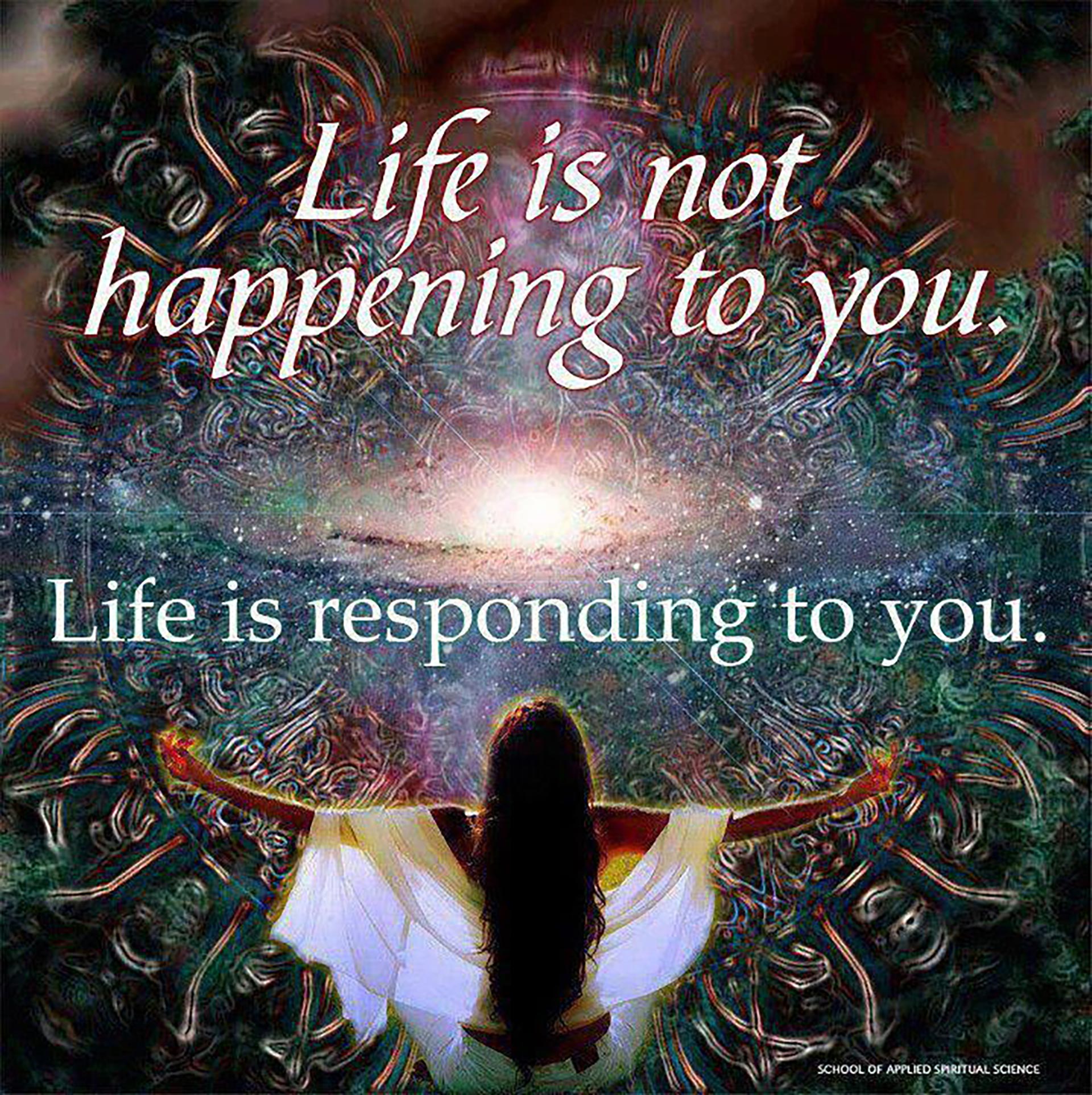 So the laws of attraction is all about getting into vibrational alignment with what you want. If you are not in vibrational alignment with your goals, your goals will constantly evade you.
So are you sabotaging yourself with limiting beliefs? If so noticing that way of thinking and interrupt it with thoughts about what is possible for you and even more importantly what feels natural to you.
For me, it feels natural to be making these videos and sharing what I am passionate about and by doing so I am less focused on the results, and more focused on doing what I love. Sure I take action, for instance, I am committed to my weekly videos and I have built an awesome online course that is a vehicle that has already helped a tonne of people learn to DJ and every day I am receiving messages form DJs thanking me for shows they have played or have coming top, saying they couldn't have done it without me, but guess what, I saw that before it happened and live that experience every day now, so no matter what, I already feel successful and I care that feeling with me everywhere.
You can start small, but carry the feelings of your wishes fulfilled now and grow into your goal. How does it feel knowing your success is in your hands. Can you think a little bigger and live into that. Practise feeling it now. What you think about and thank about, you bring about!