DJing Post Covid
Many people wonder what it will be like for DJs post covid. I assure you and know for a fact, venues will be very eager to open again, but at first this may be at a reduced capacity, which means smaller parties, which means, from their perspective, keeping their expenses down. This means they won't want to throw thousands of dollars on big names, possibly over priced DJs, as the main reason venues paid big money for the big DJs was to attract a tonne of people, but at first, at least until COVID has well and truly passed, they wouldn't be able to pack their venues with people anyway, so venues will be looking more for local talent and I believe they will be very open to new DJs and fresh talent.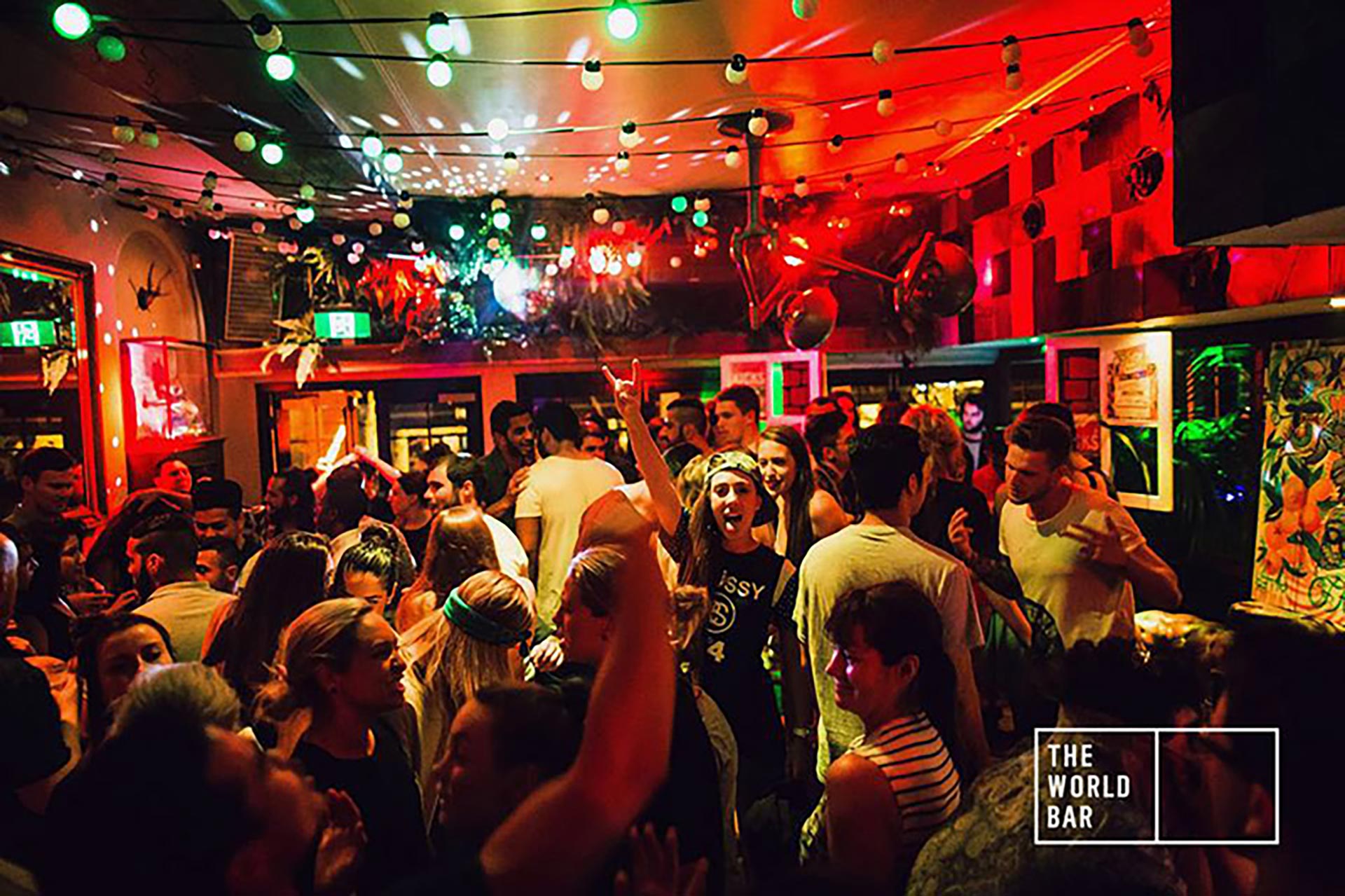 So the real question is, how do you get in, how do you get the shows, how do you be part of this new face of clubbing post Covid. I believe the best way to thrive in the local scene is to be part of it. I know from running events in Sydney, it wasn't like I woke up one day and thought, OH, I want to run a nightclub, I had been going to clubs for sometime and felt like I was part of the culture of the scene I was immersed in. By attending events, not only do you immerse yourself in the culture of the parties, but by doing so, you get ideas and inspirations and this, IMO, is the life blood of any successful endeavour.

So if you see a local event re opening there doors, get down there and support it and better yet, share the promoters flyers online and get your friends down their too. Get to know the people running the parties and do what you can to support them and then when you ask them for a show, instead of being some stranger, you have already established a relationship with them and this will increase your chances of them supporting you, because you are supporting them.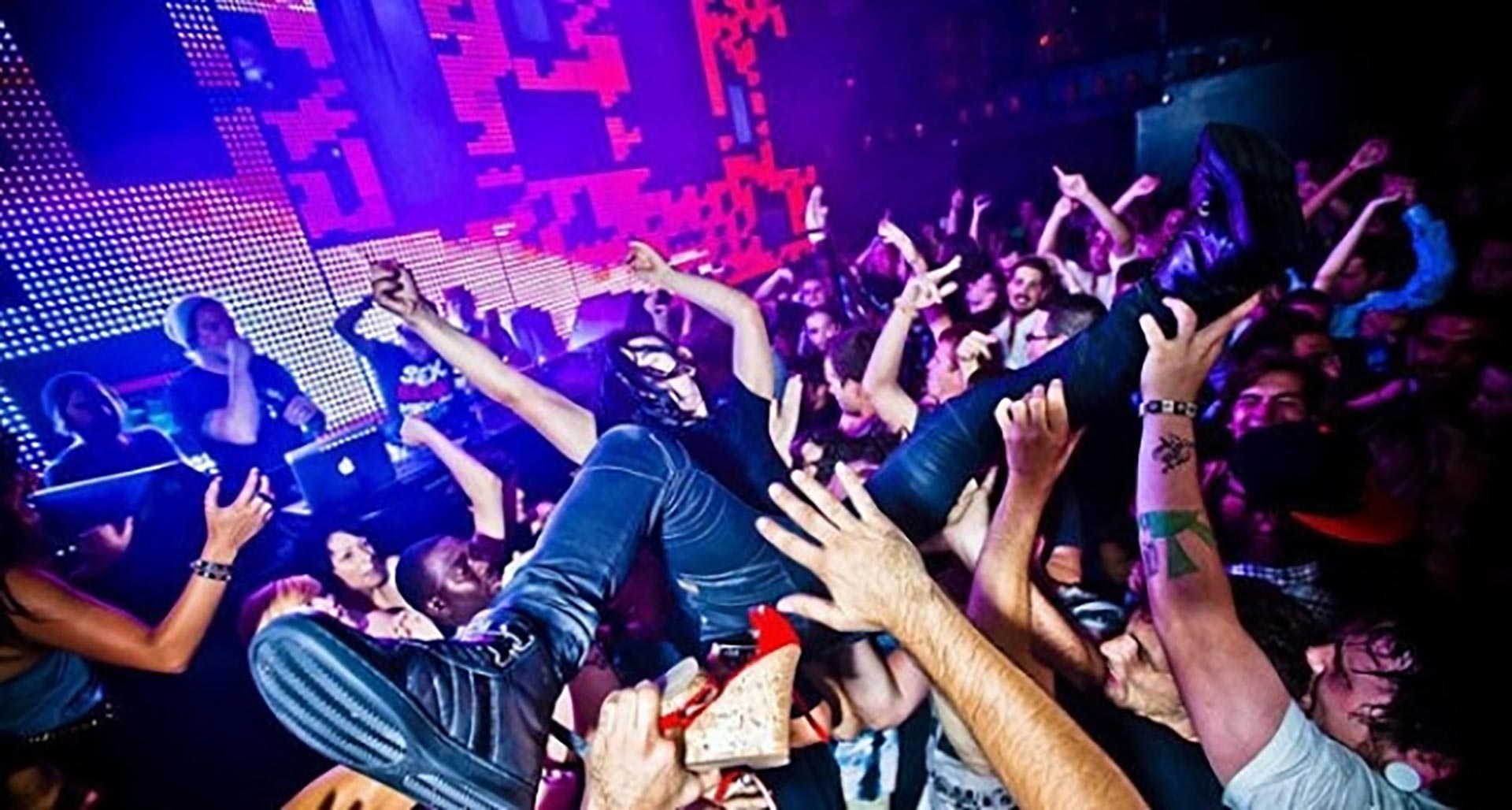 Let's face it, the venues have been doing it tough and need all the help they can get and I know for a fact they are sick of working with Djs that have a sense of entitlement - meaning Djs that expect this and that but outside of playing are willing to do very little to support the events. so I feel post COVID, there won't be a lot of room for DJs that think like that anymore - this is the old way of thinking, and there will be a new dawn and new opportunties for Djs that are willing to work with venues and help build the community and culture around their events.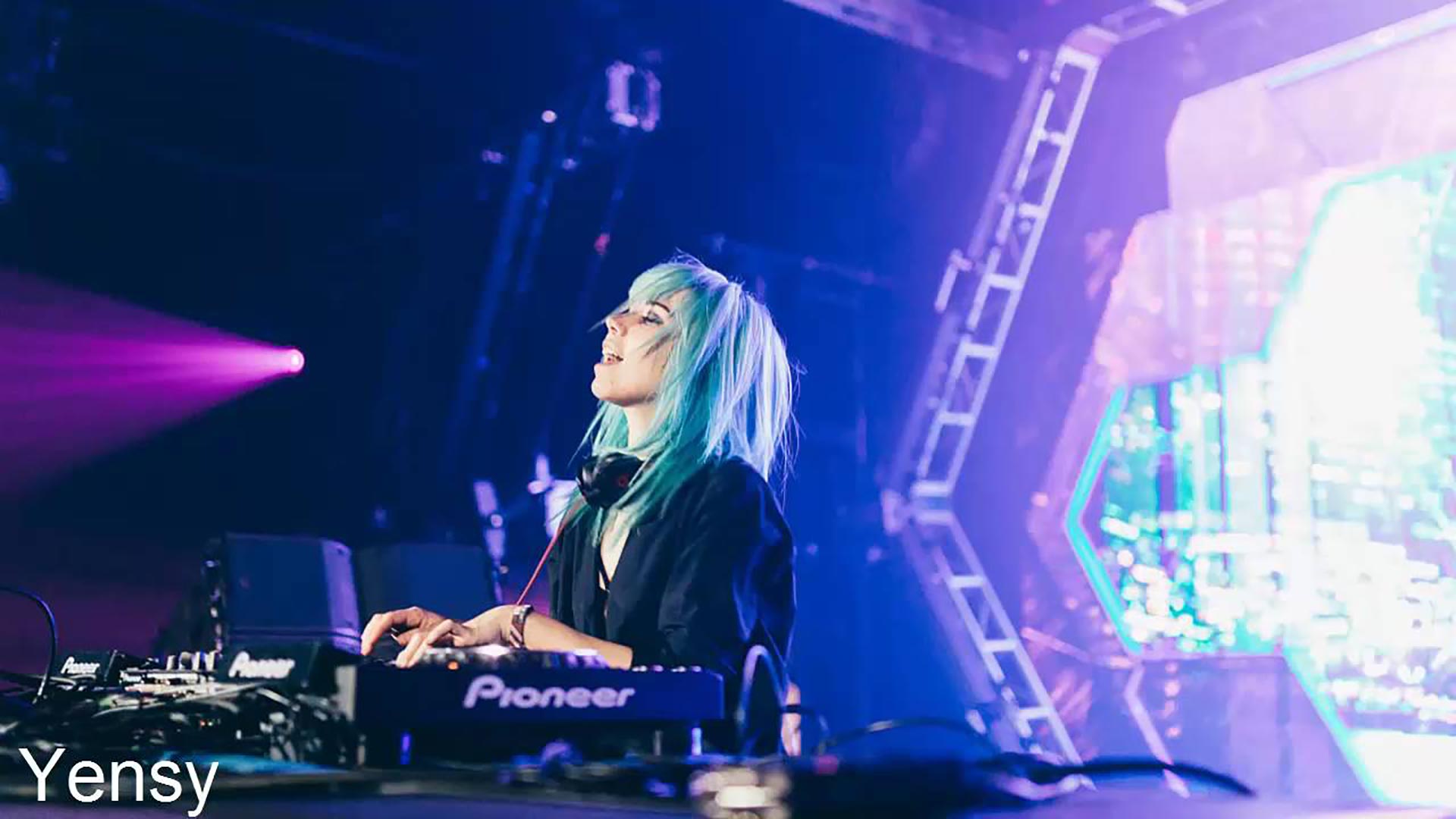 Anyway, if you're keen to learn more about the club scene and how to break into it in a big way I have a bonus club pack course which is included in my club ready course with over 30 videos on how to make 100% sure you're club ready, how to prepare for club shows and I also include a battle plan on how to get shows, exactly what to say to venues and what it takes to get your foot in the door, and once in how to stay there and build a name for yourself as a DJ, so that's free with the CRDJC for a limited time so check that out, I'll link it in below.