DJ TIPS - WHAT TO PLAY NEXT!!
I always say to my students what tracks you play and how much of each track you play is completely up to you and even though there are lots of things to consider when mixing tracks and building incredible playlists that make an impact, all of which is taught in full detail in my course which I'll link in below, but when it comes to playing live, being able to read a crowd and even the ability to observe, sense and direct the energy in the room with a goal of uniting everyone there and creating world class atmospheres is arguably one of the most importing things when it comes to having success as a DJ.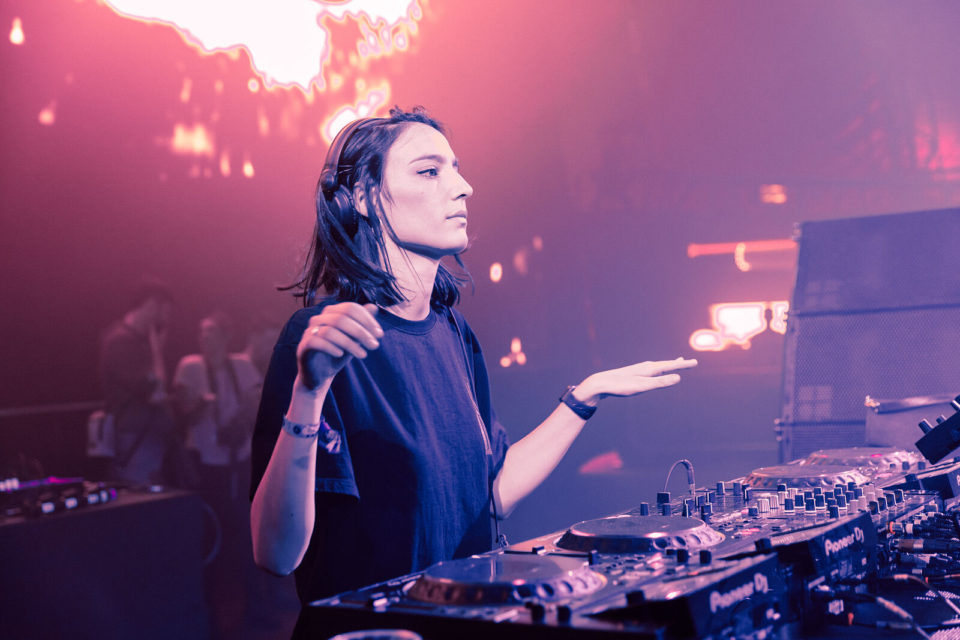 I believe the first step to knowing what to play next is knowing what to play first and this depends on the events that you are playing and even the time of night you are playing. For instance too often I have experienced DJs come on with pre planned sets that are really intense and I have seen dance floors clear and instead of those DJs being flexible in their approach, they continue to do more of the same expecting a different result and as a result they clear the club and are never asked back.
However on the other hand, I have also experienced DJs come on and play hit after hit after hit and not only make it difficult for the Djs that are coming on after them but by playing all the big tracks in quick succession they less of an impact.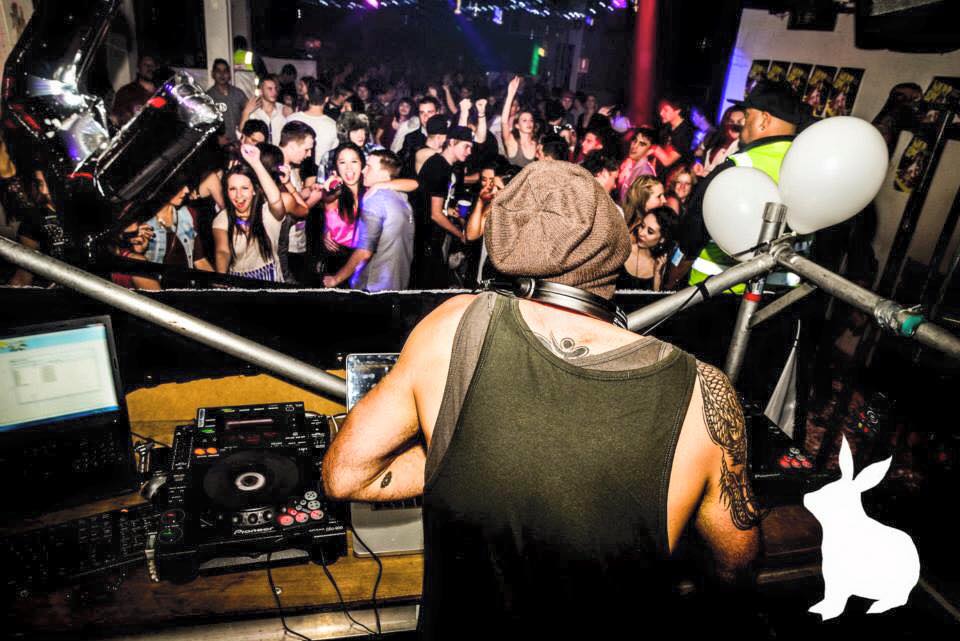 I was fortunate enough to DJ every single week at successful clubs around Australia from 1999 - 2017 and I personally found DJing is all about taking your crowd on a journey and this often means flowing between different moods to keep things exciting. and when playing in clubs that specialise in a particular genre, I find it's usually about balancing the heavier, more serious tracks with lighter, possibly even more familiar moments with a goal to create amazing atmospheres that unite and bring people together.
In this sense, you could say crafting a set is similar to the flow or structure of a movie. You may come out strong, grab peoples attention and show them what they are in for, but then it's about developing themes and perhaps pulling back before coming in strong again and making your set tell a story with peaks and dips and it's funny as when i listen back to sets I have recorded in the past, quite often I may pull the energy back a little before launching into really big tracks and by doing so it makes the really big tracks have greater impact, as the sets where I have gone hit hit hit can get a little tedious, so personally one of the keys to really putting together amazing sets is to find really cool ways to bring in your really big tracks as opposed to dropping your big tracks in a desperate plea to save a dying dance floor.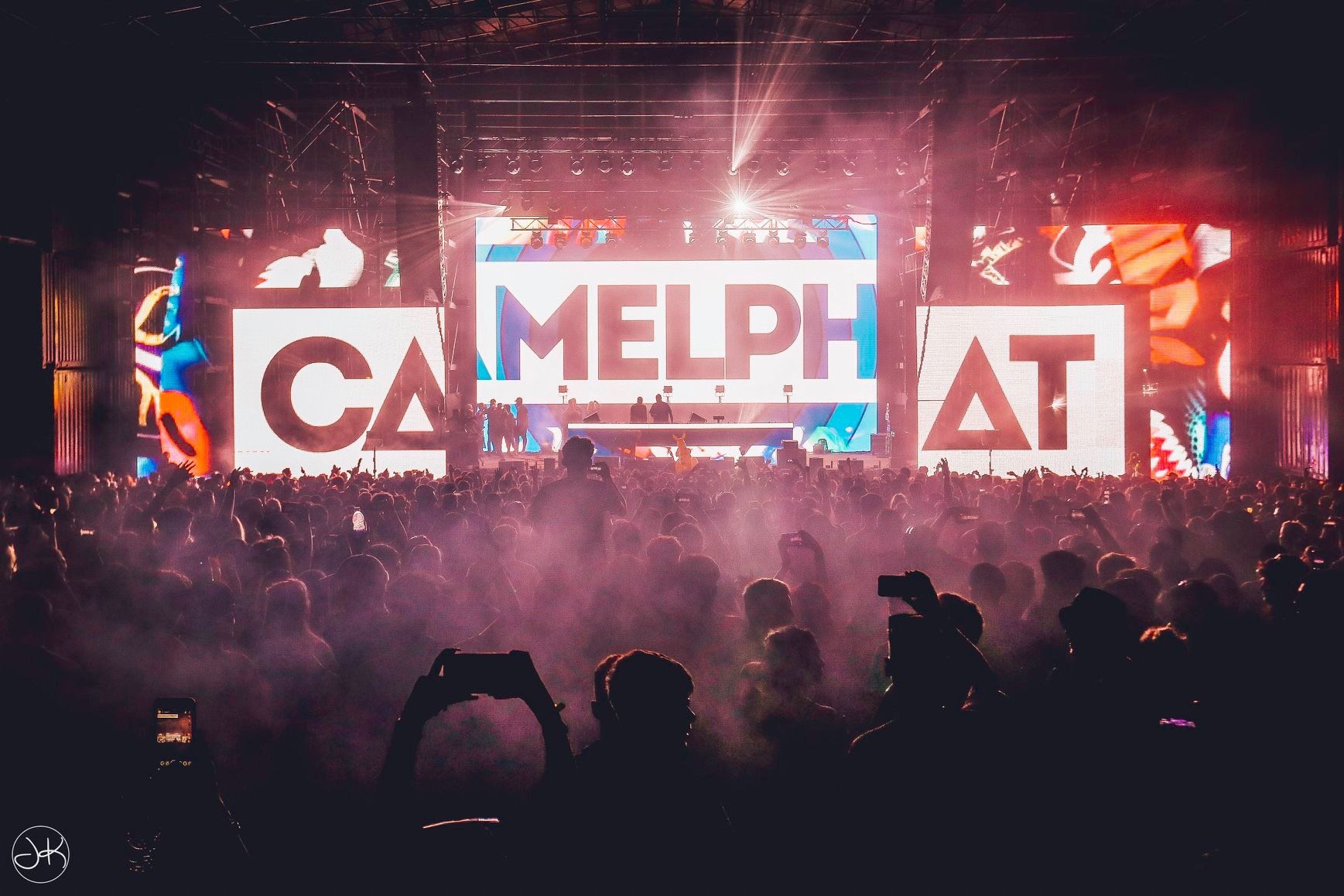 For instance I listened to a camelphat tomorrowland set and the set was really good actually and flowed beatifully but then the way they built into and introduced cola, which is arguably the track that put them on the map, it was masterful. So I am suggesting for you, instead of thinking what do i play next, think what do I play first in order to do a perfect lead up into the big tracks you know people will respond well to and by doing so your sets will take on a new shape.
So let's say I am playing in a club and wasn't sure what to play next, I 'd probably drop some testers, eg tracks I know that are good but have a certain feel, to see what the crowd is digging or responding to and.. let's say I go heavy and it clears the floor, I may pull it back a little and perhaps try something more fun until I get a reaction and once I know what the crowd likes, it may spark some ideas, but instead of dropping the biggest tracks in desperation, I find a way to lead into the big tracks artfully, flowing between styles and moods, working with the crowd with one goal to connect everyone in the room no matter what they are into and create world class atmospheres that people return to...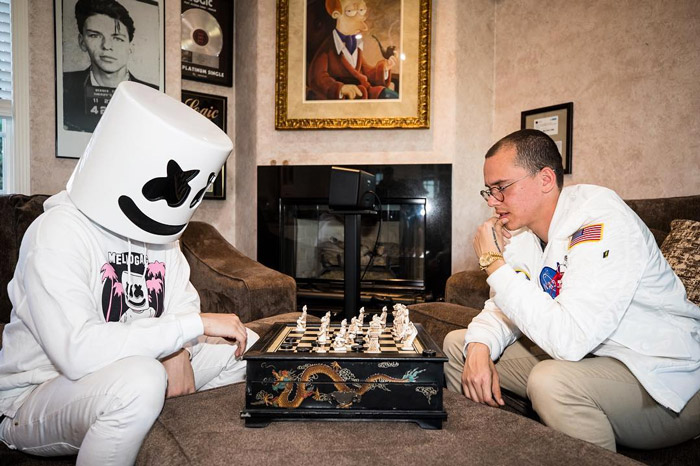 In this sense you could even compare set flow to a game of chess, the small pieces set up the big pieces and if you are only playing with the small pieces the game moves too slow and everyone's bored but when you use the small pieces to set up the big pieces you can really deliver some magic combos that lead to a win.
So when crafting a set first figure out what your big tracks are and the best way to do this is to go clubbing and see for yourself what people are responding to or perhaps you can even see how popular tracks are by how many views they have an spotify or how far up they are in the beat port chart or perhaps even you may include old classics that people haven't heard in a while and you have a special way to mix them in that turns heads.
The more tracks and even combinations you have in your arsenal the better and in my performance plus course I have a whole section on preparing and mastering combos and then let's say your playing and the room responds to a particular track, you may think, ooo yeah, I know that track leads well into this track and away you go. there's no better feeling than being over prepared and having more options and tracks to choose form than you could possibly play in one night.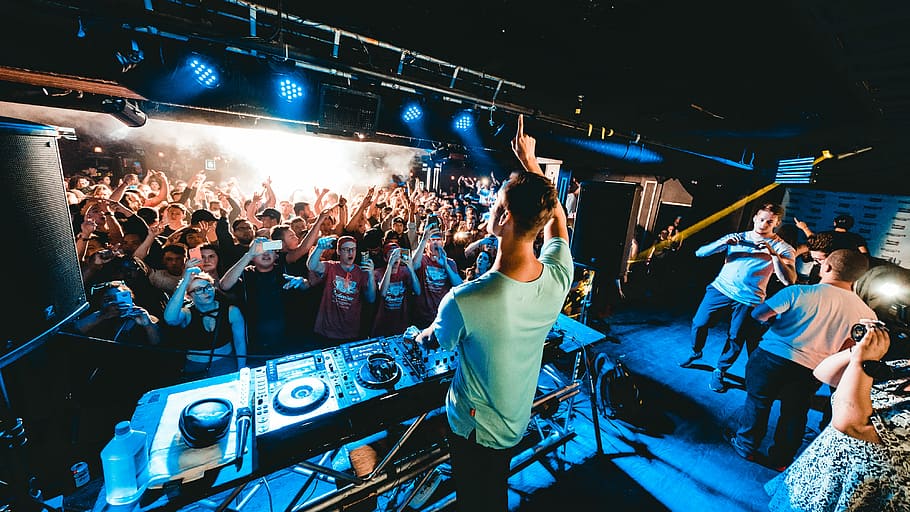 There is no doubt DJing really is about connecting everyone in the club through killer track selection and couple that with impressive transitions and you're laughing but like anything there will be good nights and bad nights and when it comes to reading a crowd it is said, good judgement and knowing what track to play next usually comes with experience but that experience often comes as the result of bad judgement, which means learning from your mistakes, so my advice, to soften any potential blows, always be over prepared, and this means building an organised music library where you can easily locate tracks in a heartbeat, again a much deeper dive into this in my course which I'll link in below.