Releasing content (don't be that DJ)
Release content: mixes, photos, videos
I personally think the days of submitting mix tapes to promoters, as a means to get shows, are close to over. Sure mixes are great so you can hear them back and find ways to improve your skills but if you expect your friends and promoters to listen to them, think again. These days you need to add visuals and you need to make it irresistible for people to check you out. Sure make mixes but also film yourself making them or better yet, next time you play live, record your set and make a promo video.
The more content you are releasing on a regular bases the more people are going to start seeing you around and the more they see you around the more they'll take notice and the more they take notice the more you increase your chances that they may turn up and start supporting your shows or at least know who you are when you play. When it comes to making it in the club scene having a following will go a long long way.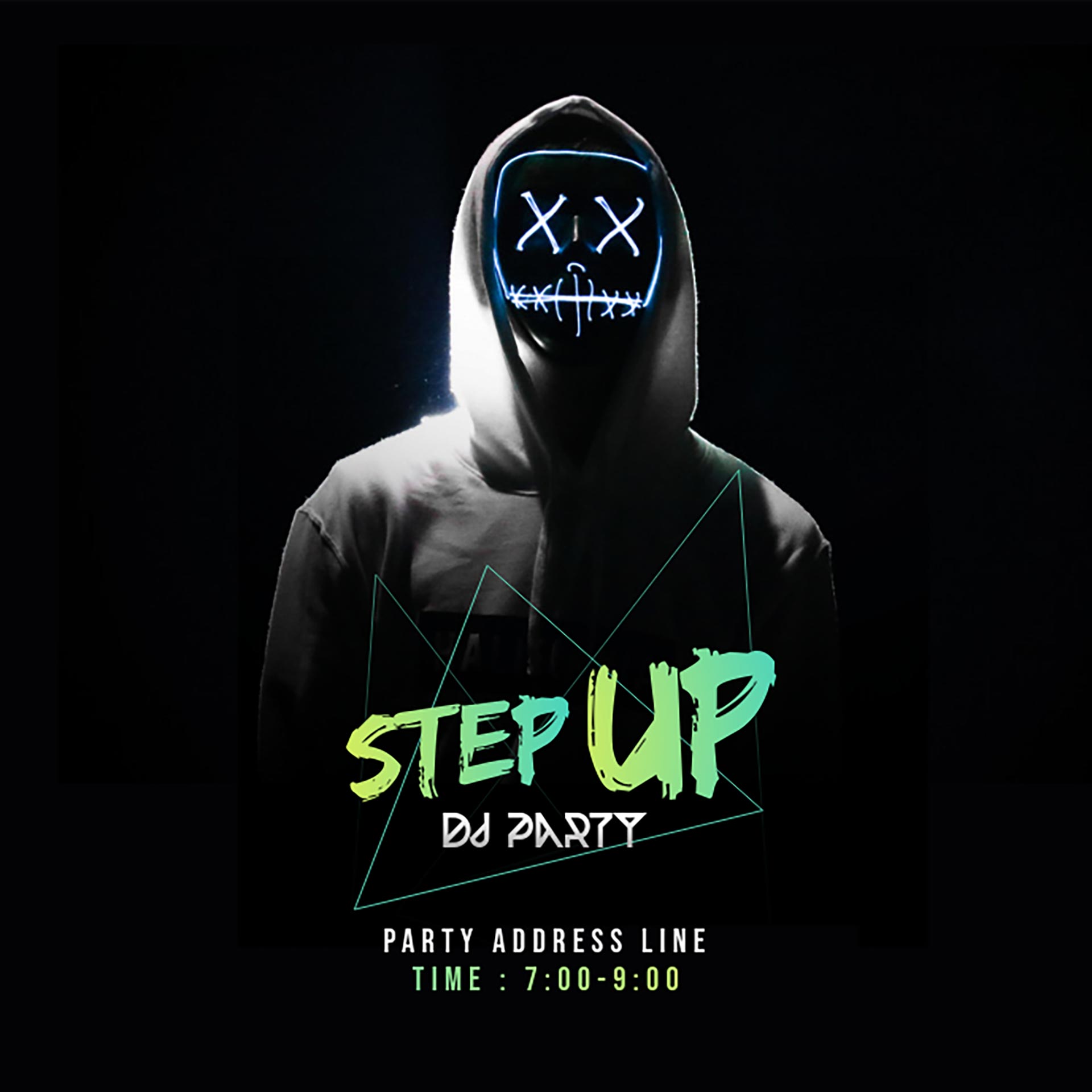 PROMOTE EVERY SHOW
So if to was me starting out, this is what I would do. Firstly, every time I got a show I would create signifiant awareness around the show. This doesn't mean posts begging people to come or asking people to like and share stuff, but instead I may do an announcement with the art and let people know how excited I am for it. I would share the event. I may even do a warm up video mix to get people excited and tag in the other Djs playing on the line up and the promoter. Let's face it, if the promoter sees you actively promoting the event, your chances of getting repeat shows increases significantly.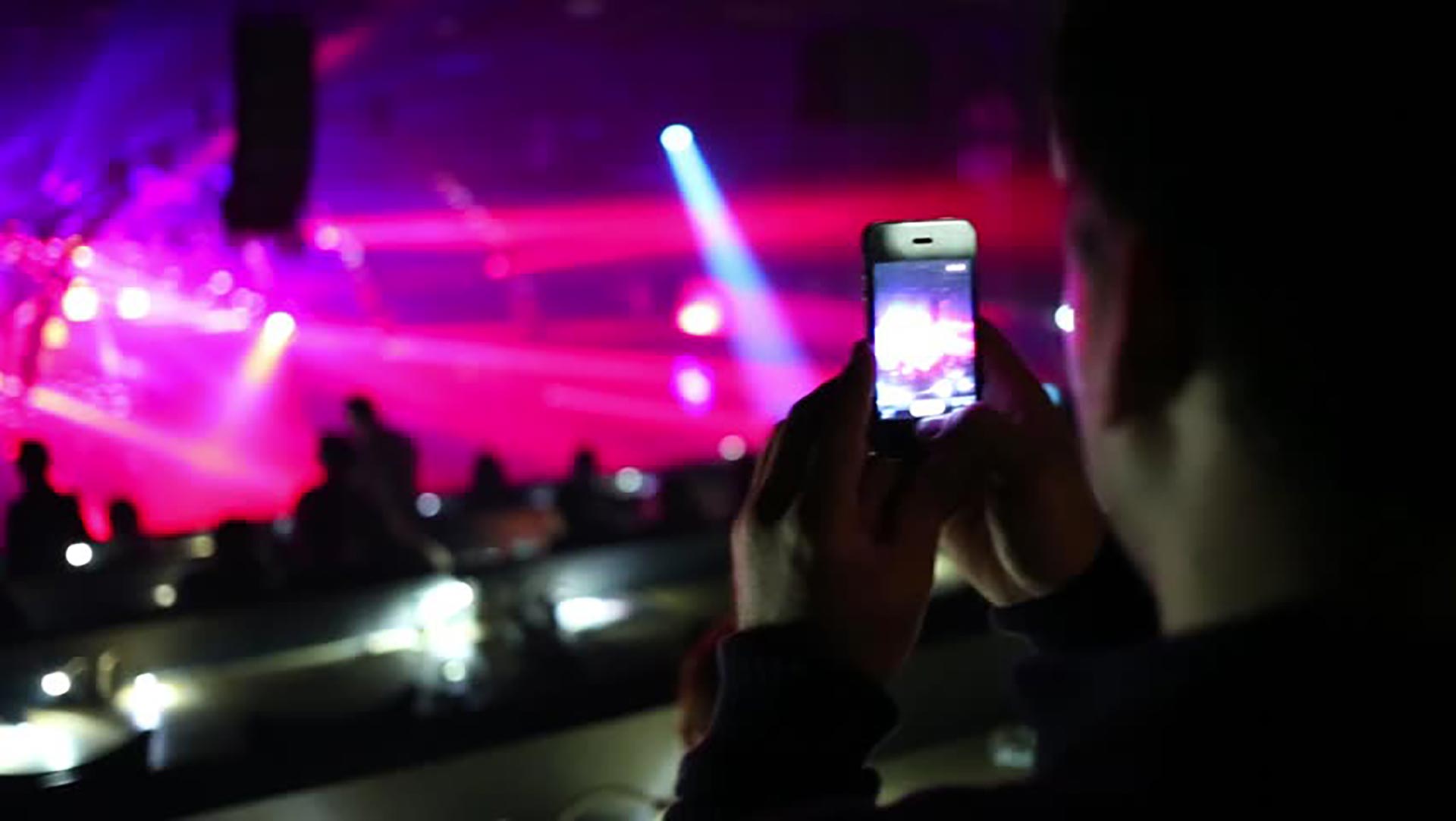 ON THE NIGHT - GET FOOTAGE AND PHOTOS
Then on the night, get your friends to make some videos capturing the energy in the room, take photo's and even record your live set. This gives you a whole arsenal of content that you can post. Let's face it, most Djs do some promo for their shows but they never do any follow up promo, so you never know how their shows went. If you do lead up promo, promo on the night and then release a bunch of content following the party, more people are going to start to take notice and this will help you to build more followers.
I went to a marketing seminar once and they said for people to acknowledge your brand they have to see it at least 12 times. There is no doubt repetition and consistency is key to making it, but not all your content has to be about getting people to shows. Content should be more about sharing what you are passionate about with like minded people and being authentic when you do it so people respond positively to you.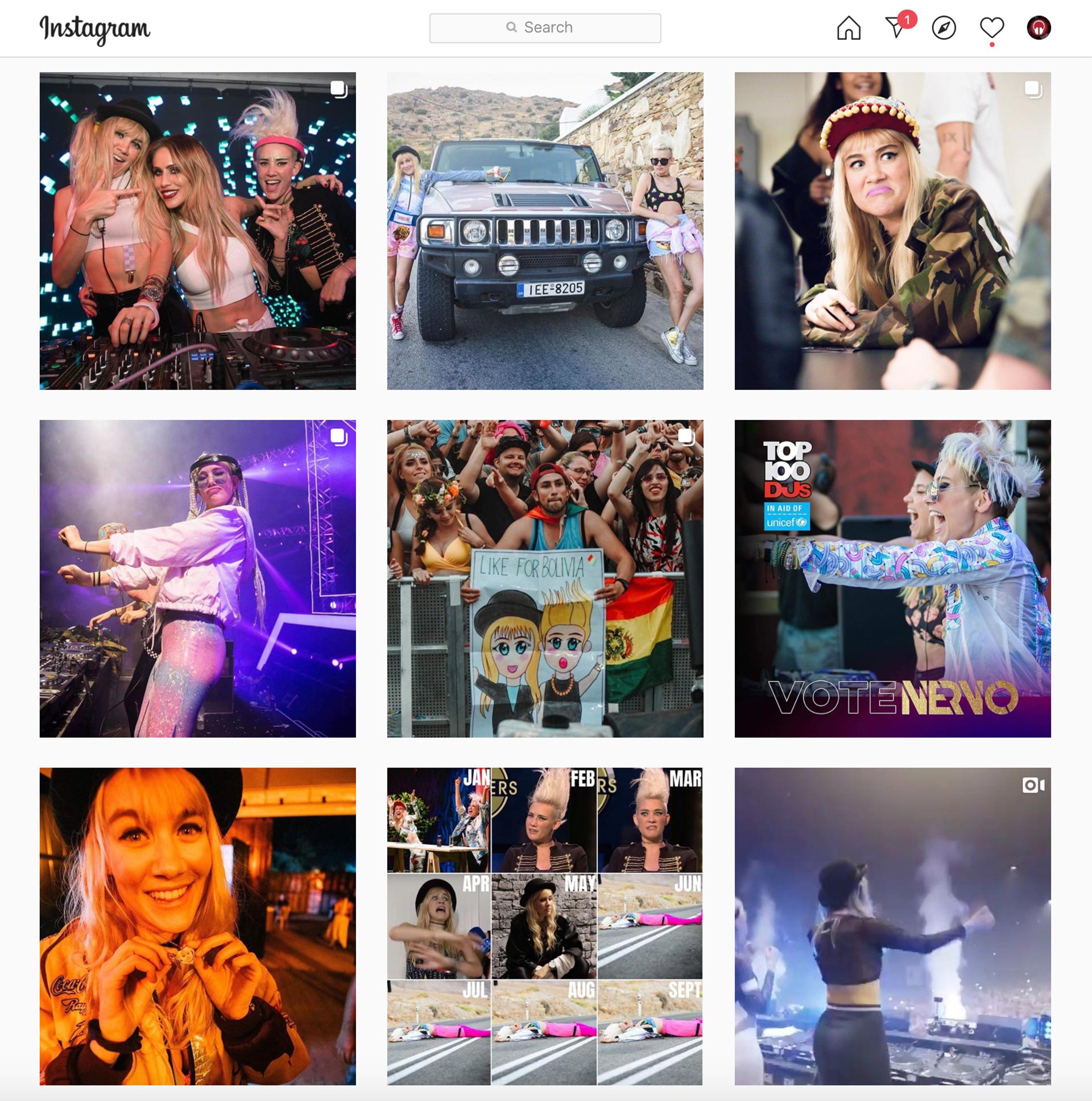 SHARE YOUR EXPERIENCES
If you are releasing regular content and running an interesting page, then when you go for shows and let's say the promoter doesn't know you, the first thing he's going to do is go and take a peak at your social media pages to see what kind of following you have and how professional your pages look. So if you are posting content regularly and have significant support then you stand out from the pack and this in turn makes getting shows easier.
I know at first it can be hard and you may be posting regular content and only getting a few likes, but with enough tenacity, you will build momentum.
DJing is an amazing feeling, it's almost your duty to share that experience and help people to relive the experience again and again and again and find as many ways as possible to get them excited about your upcoming shows.
I have only really touched on some ideas here but if you want a free marketing course with videos on what it takes to be successful, how to build and develop your brand, plus social media tactics, building a fan base and proven ways to get your name out there, then hit the link below and check out the free members area on my site, you won't be disappointed.
Anyway to show you're with me and want to be part of the Club Ready Tribe, like and subscribe as like you, I am also trying to get my name out there and the only way to do that is to share the love and do for others what you would have them do for you. The karma wheel starts here.