Denon Vs Pioneer
In this video I'm going to fuel the fire and talk about the big DJ battle, Denon vs Pioneer, as let's face it, many have strong opinions and many people have reached out to me personally asking me to weigh in on this (pause) often, heated debate.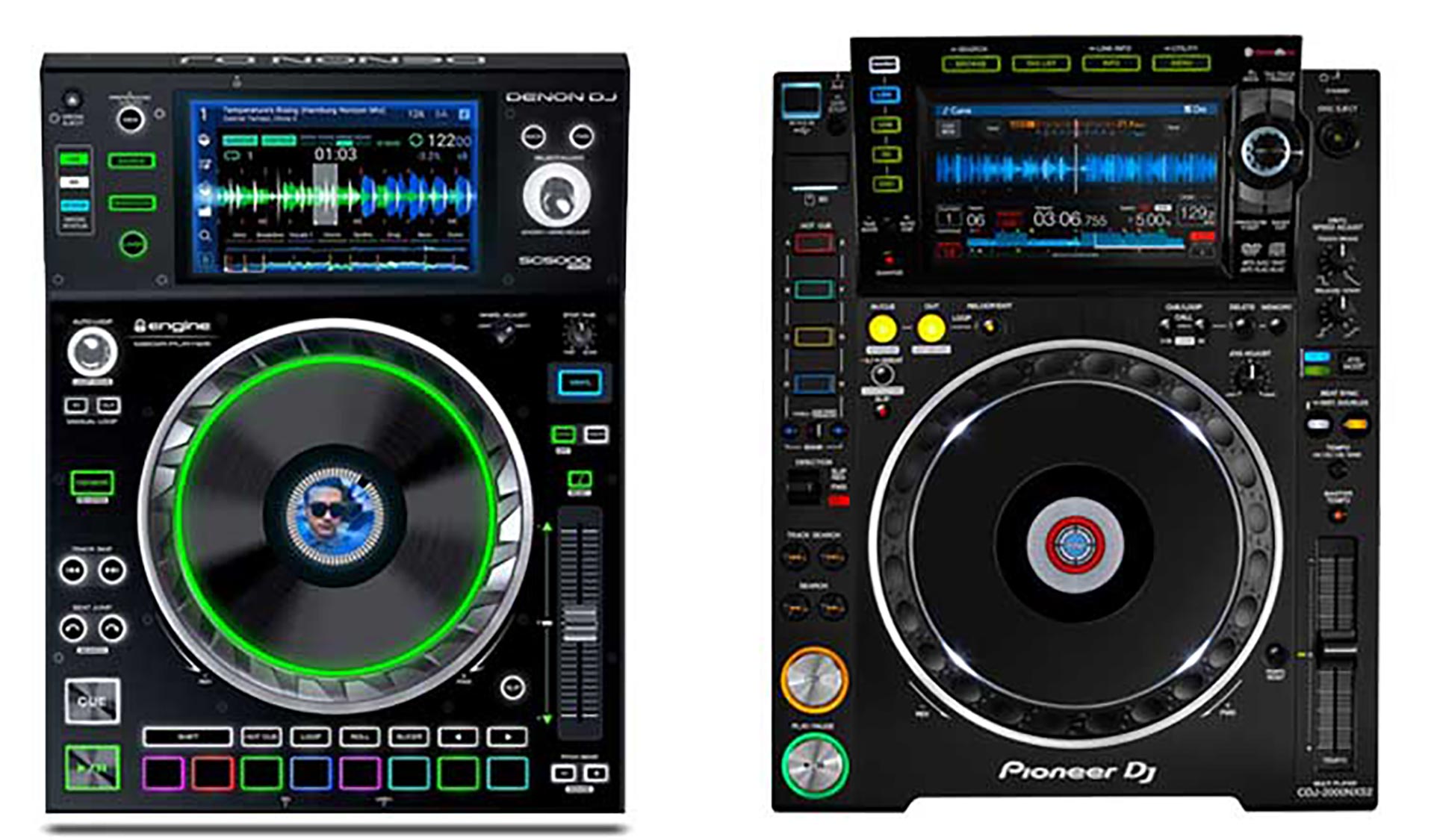 So is Denon better than Pioneer. In many ways yes. In recent years Denon has released gear that has not only mirrored Pioneer gear but they have also gone above and beyond Pioneer and introduced technology that has never been seen before in the DJ world. We are talking bigger full coloured screens that almost feel like IPADS, they have introduced decks that can access wi fi and hence stream music directly onto the players, and they introduced performance pads to club gear making club gear, for the first time operate much the same as controllers, meaning people with controllers could mirror what they were doing at home, on the Denon club range, which for a lot of kids starting out as DJs made the Denon range irresistible and almost affordable. But personally what I like most about the Denon club gear is you can load 2 tracks onto each player which means the 2 decks actually become 4 and you can simultaneously track where you are on all the waveforms - so honestly this, among other things, makes the Denon gear insane, but are Pioneer worried.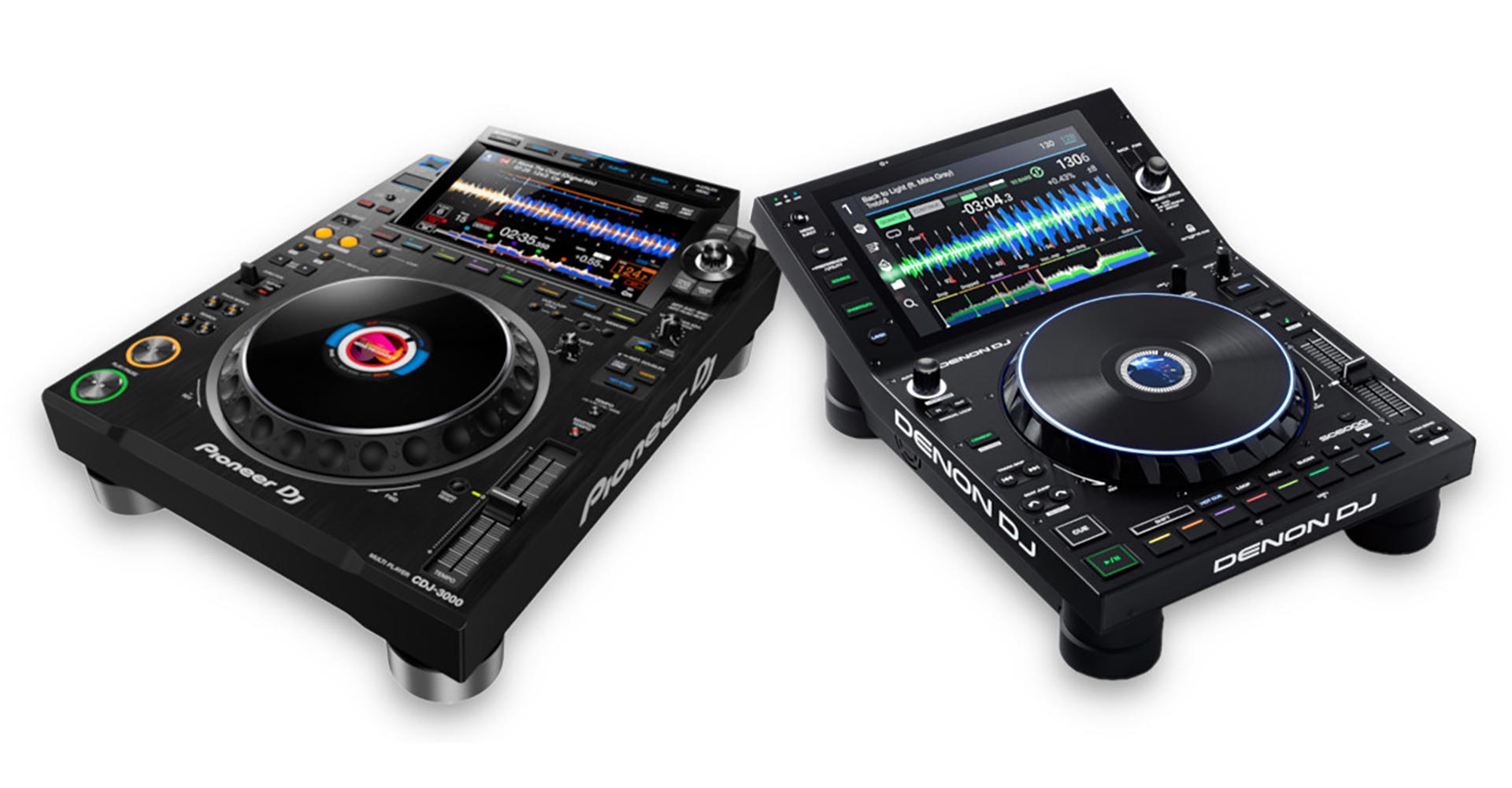 Now before I comment on my personal opinion and what gear I would get if I was you can I first suggest something that no one is really talking about, that we should never lose of, and that is at the end of the day all DJ gear and DJ software pretty much do the same thing. They all share the same basic operations and I personally feel it's not the gear that makes the DJ it's the DJ that brings the gear to life and yes some people feel drawn to certain features for instance 2 decks and others 4, or some Denon and some Pioneer but let's say you love and use Denon, does that mean you can outplay the people who use Pioneer gear. What gear good DJs play on matters less than you think and it's what you are personally drawn to that matters.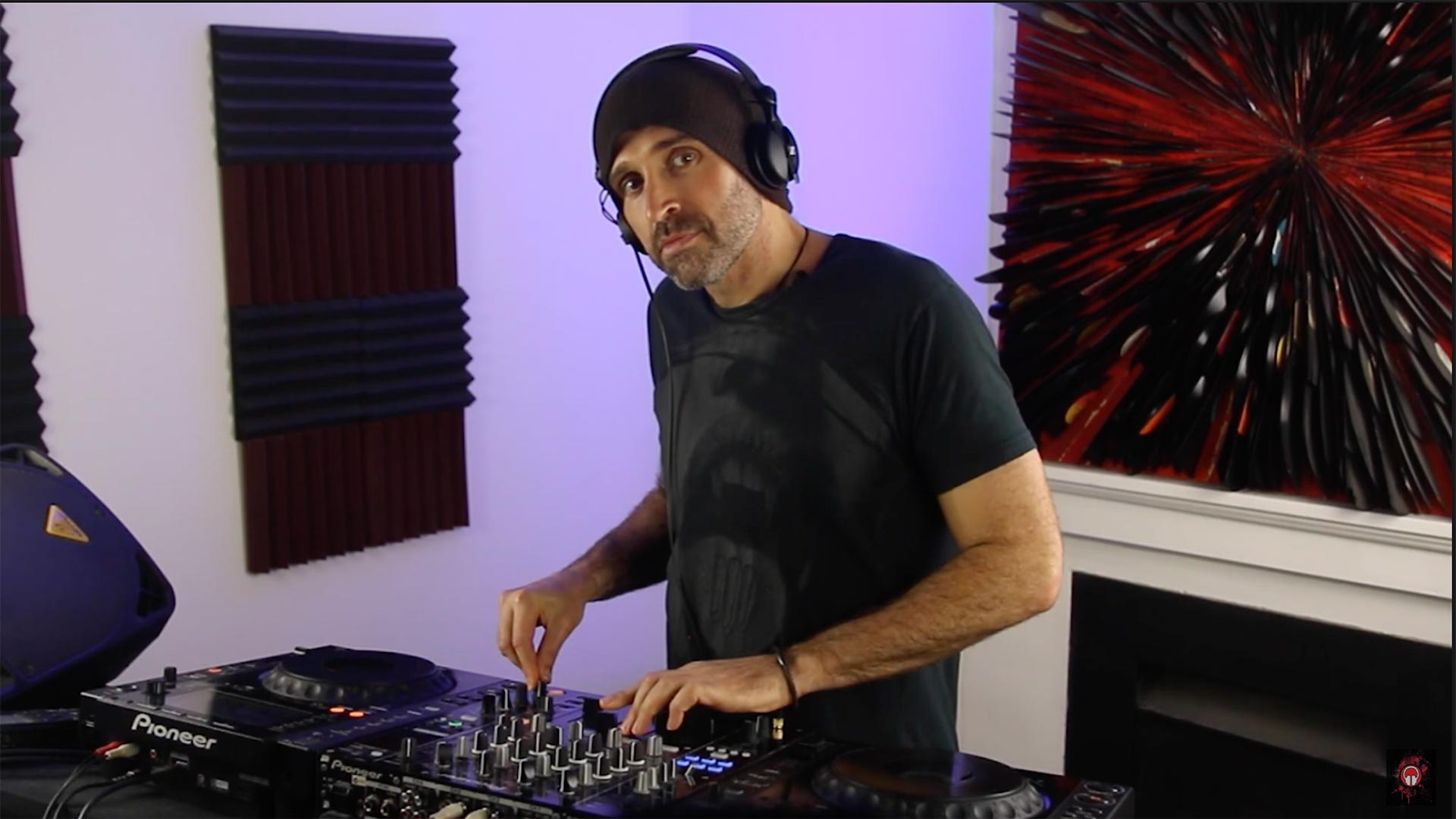 For instance when I play, I don't need to be doing fancy routines the whole time, I'm more into connecting with the music and when I do play, I really get off on crafting and arrangement and I only really use the main effects that you'll find on both Pioneer and Denon gear. For me when I play it's more about connecting with the music and creating energy and flow and from that comes this aliveness and this aliveness and getting in the zone while I play is a big driving force for me as a DJ and I can achieve this no matter what DJ gear is in front of me.

Sometimes people comment on sets I have done and imply it's easier on the club gear and I couldn't;t do it on the DDJ400, and sure I am limited to only using 2 decks on the 400 and sure the sound cards not as good as some of the more expensive gear, meaning the EQ work isn't as sensitive and I may be limited by sound quality, but the layout and main functions are the same and I know a tonne of really good Djs that started on low end controllers.
SO WHAT SHOULD YOU GET?
CONTROLLERS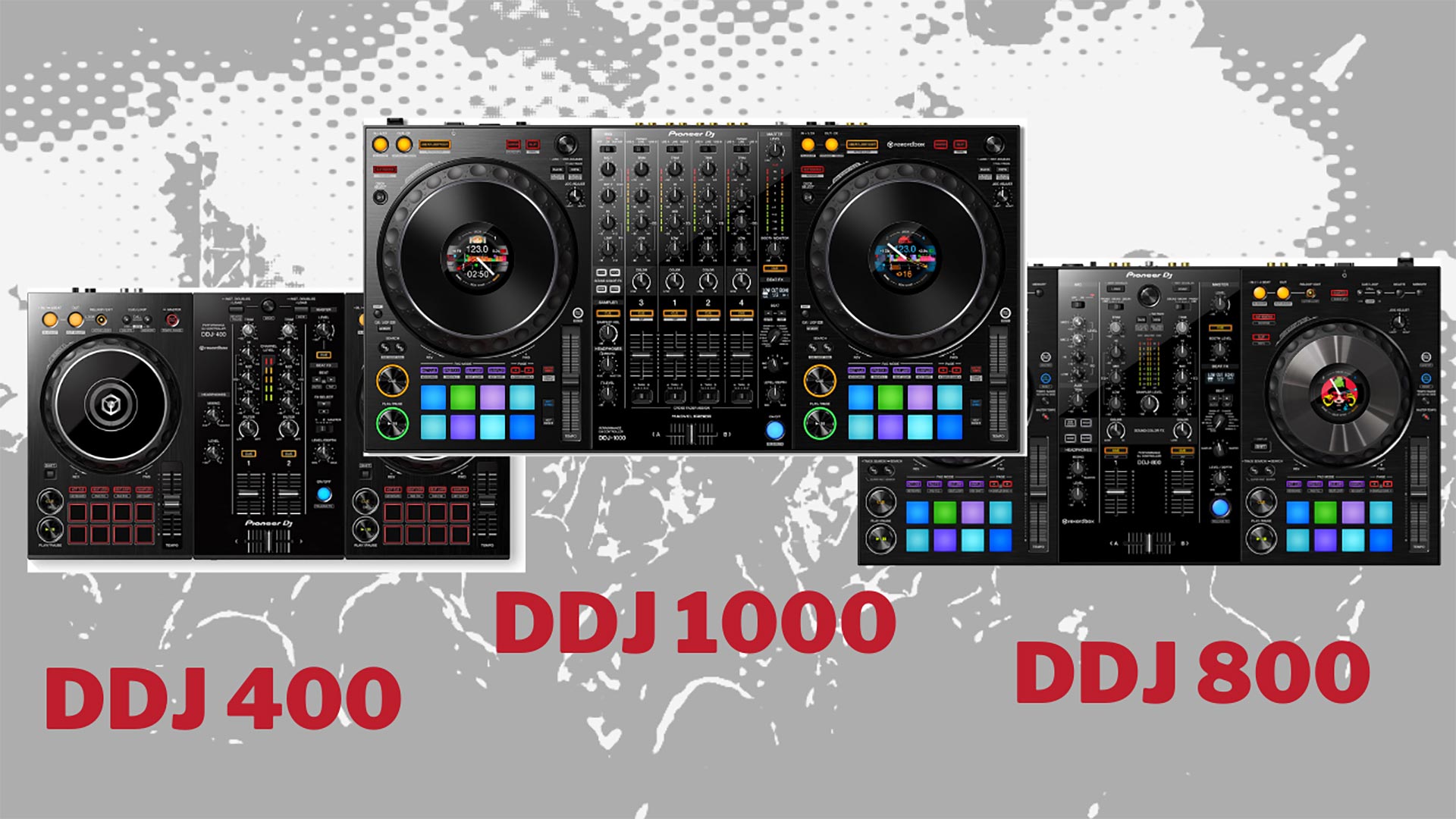 This depends on your goals and your budget. For instance if you've got limited funds, I personally feel for under $1300US Pioneer have the better options at this stage with either the DDJ400, DDJ800 or ideally if you can afford it the DDJ1000.
2 CHANNEL STANDALONES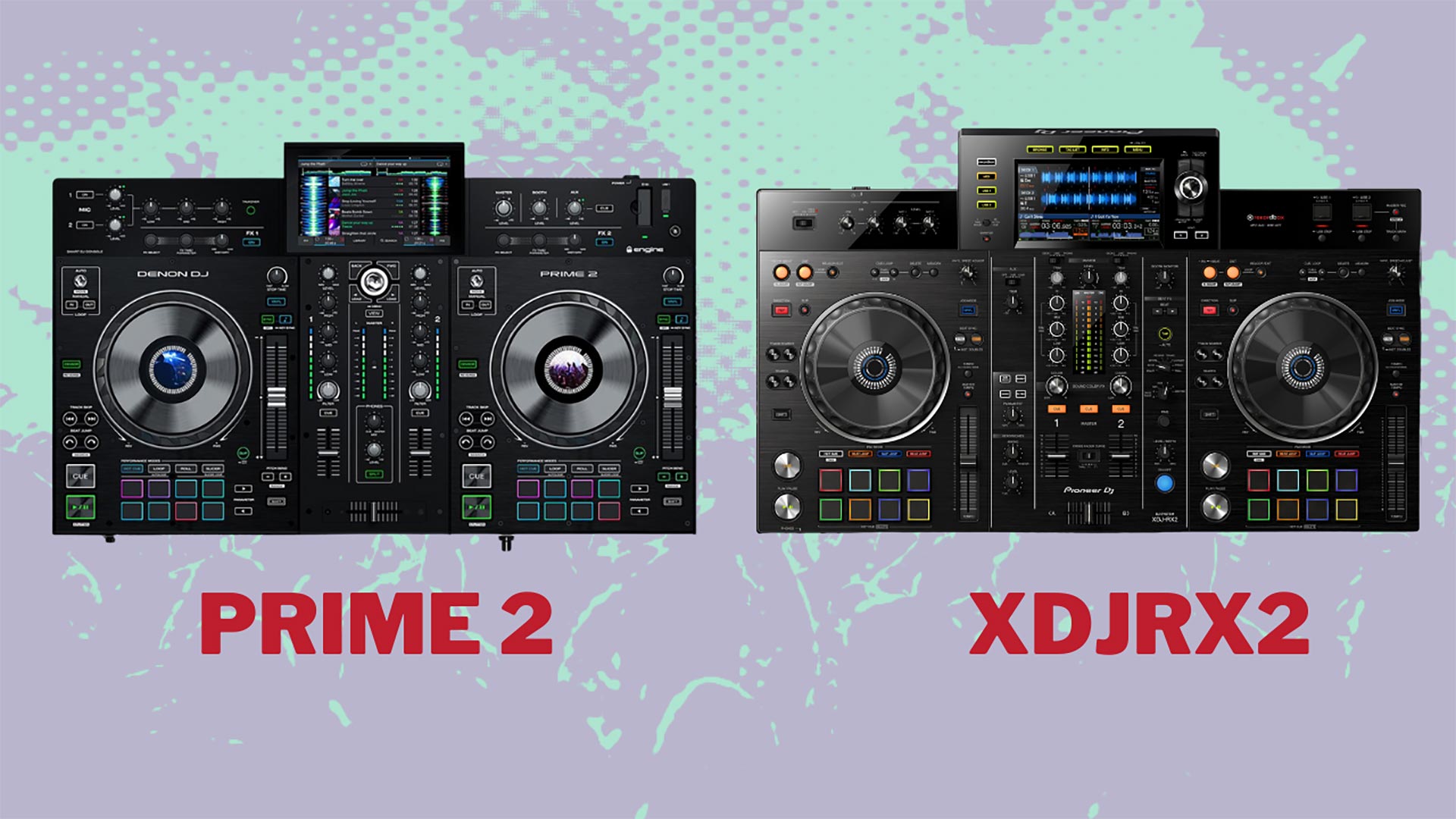 But then when you move into the middle range gear the Prime 2 is about the same price as the XDJRX2 (both 2 channel stand alones - which means you don't need a computer connected to load your tracks) and up form that you have the Denon Prime 4 and the XDJRXZ (both 4 channel stand alones), but when you pit the Prime 2 and 4 up against the XDJRX@ and XZ the Denon gear has way more features including an IPAD style screen, streaming, plus loads of bells and whistles as the RX2 and the XZ are more much of the same for pioneer - they mirror the club gear.
4 CHANNEL STANDALONES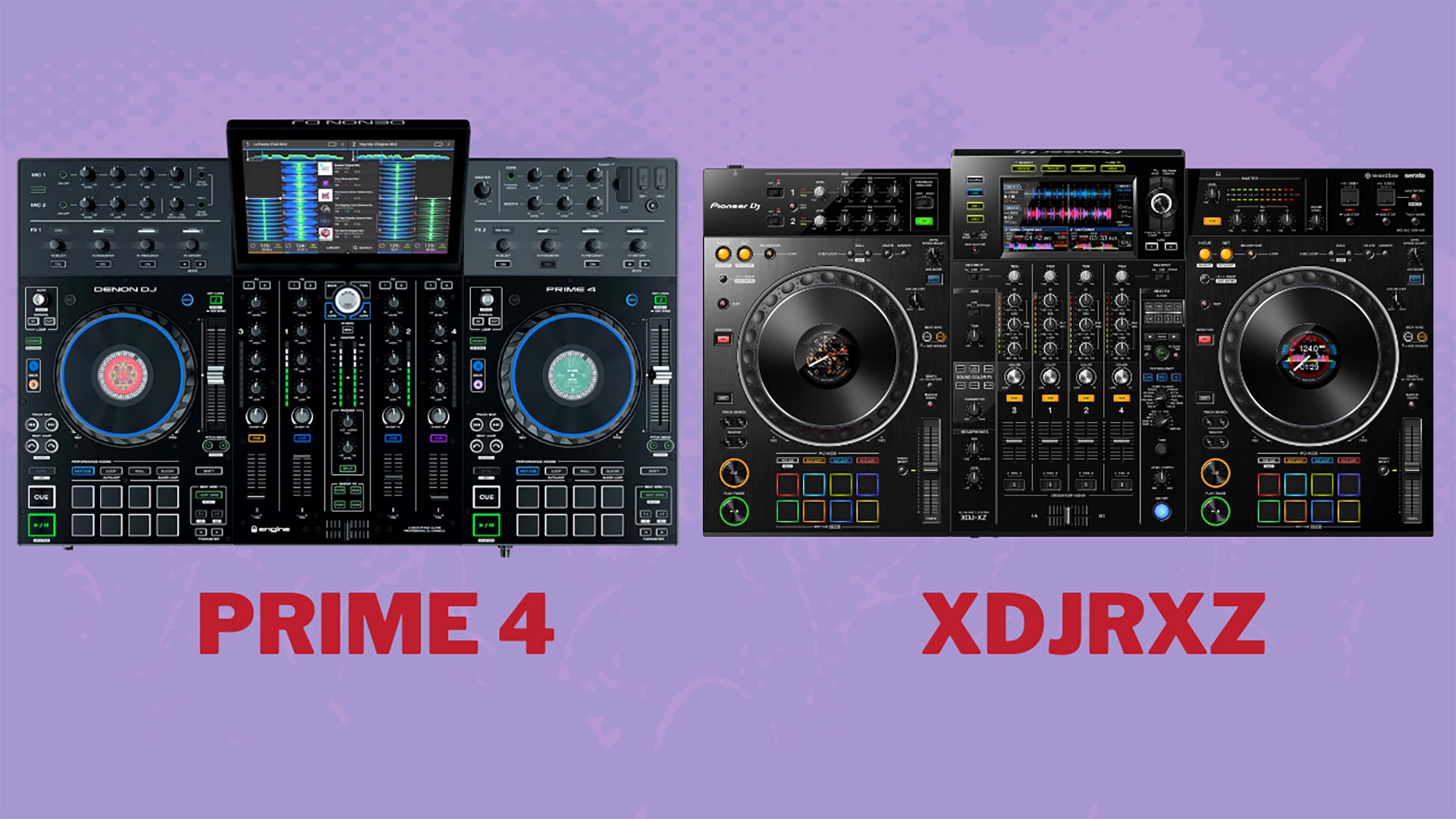 So even though this video's more of a discussion than a full breakdown of the different features, let's say you are comparing the Prime 4 to the XDJRXZ and you look at the features - then yes the Prime 4 wins and many people think the Pioneer gear at the highest price points is poor value next to the Denon range, so why then would you buy Pioneer at these higher price points?
WHAT ARE DJS USING IN CLUBS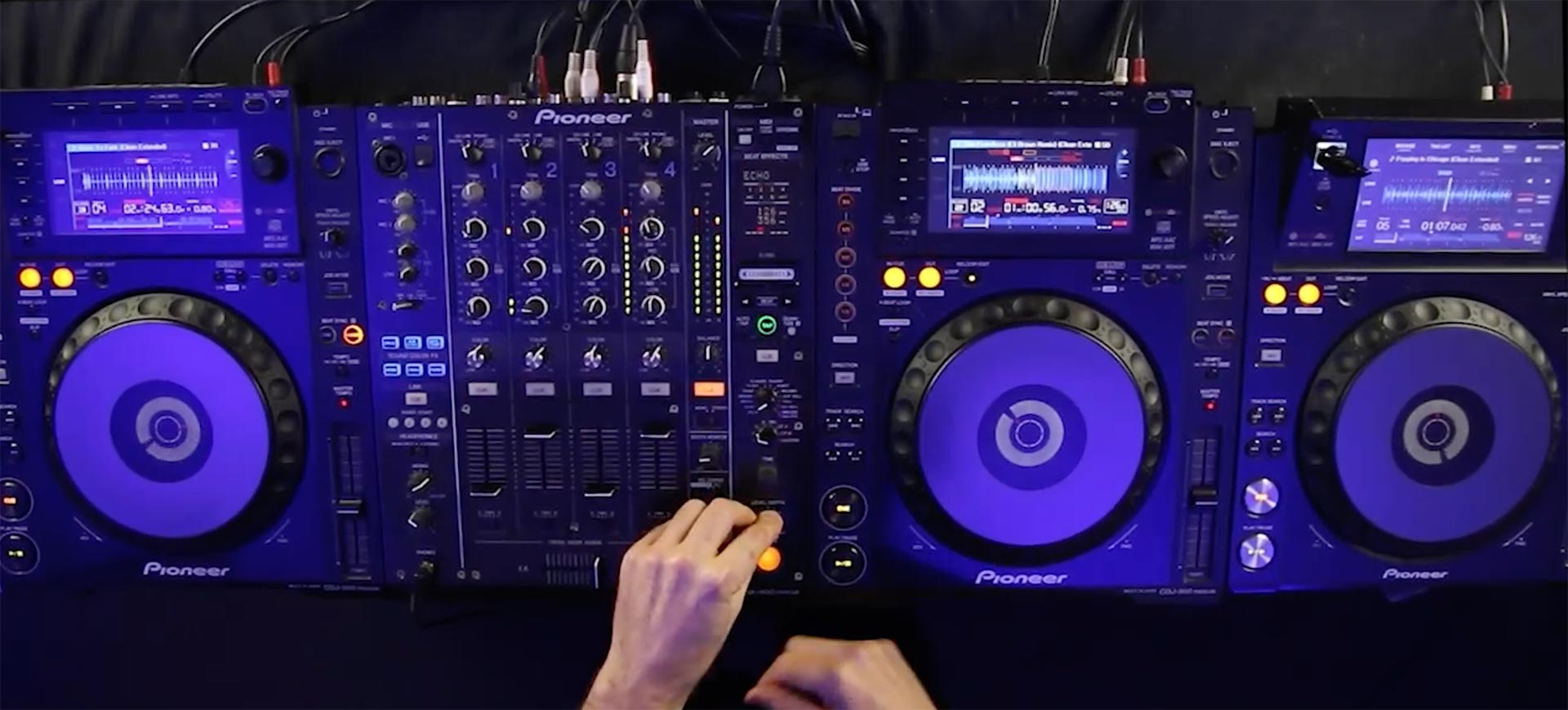 The truth is there's only one really big reason you would and love it or hate it but Pioneer gear is in every club and has been for the last 20 years. But this is where many of you jump in and say, well there's no clubs right now and who knows what will happen when they return, so yes from that perspective now is the best time to refine your skills and get club ready and let's say you are using Denon and post COVID you get a gig and it is on Pioneer gear, translating what you learnt on the Denon gear to Pioneer wouldn't be that difficult.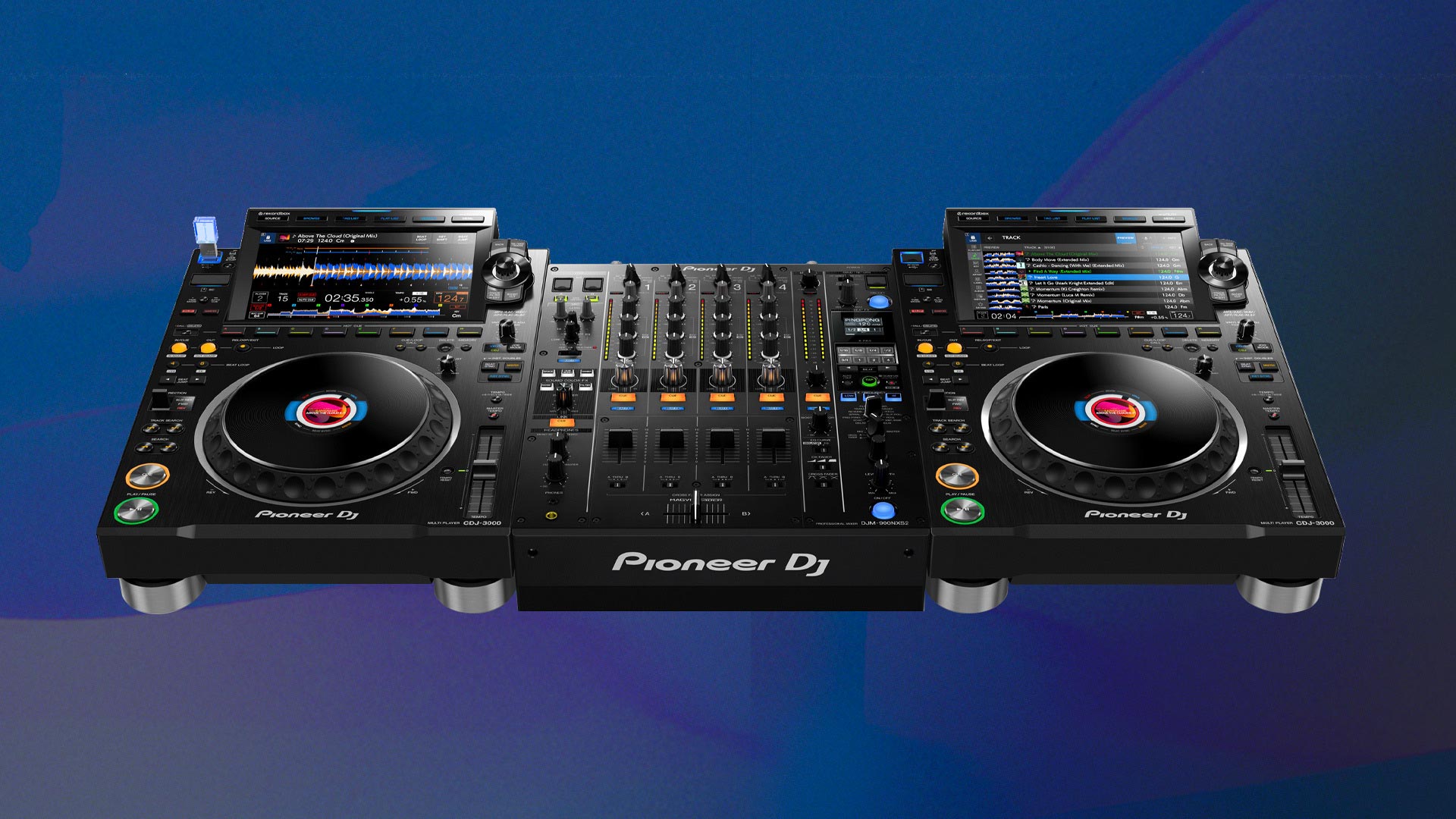 Now all this aside, many of you think Pioneer are a sinking ship and there latest release of the CDJ3000 is not enough and they are failing to keep up with Denon, but again I guess that depends on how you look at it. Pioneer has the reputation for sturdy club gear that can take a hit and if anything their latest release, the CDJ3000, seems to be going down that path - more of the same, but better and stronger - now realistically this is good for DJs playing in clubs as they turn up and they know what they're getting and the advantage of this should not be understated. With Pioneer - you know what you're getting and they have a reputation for steady and sturdy as Denon has a reputation for cutting edge modern features. However what do venue owners want in clubs - steady and reliable and gear that everyone is used to and even expecting or the latest next big thing.